Once I reach $5,000 I will be able to print issues number 1 and 2 of my retail edition of my comic books. Issue one will include comic strips from the first two years in print along with 8 added pages of original content. Issue two will also include 8 pages of original content as well as all comic strips from years 3 and 4.
Davy Jones is the creator of the comic strip Charmy's Army which follows the adventures of a troop of Army Ants and a Monkey,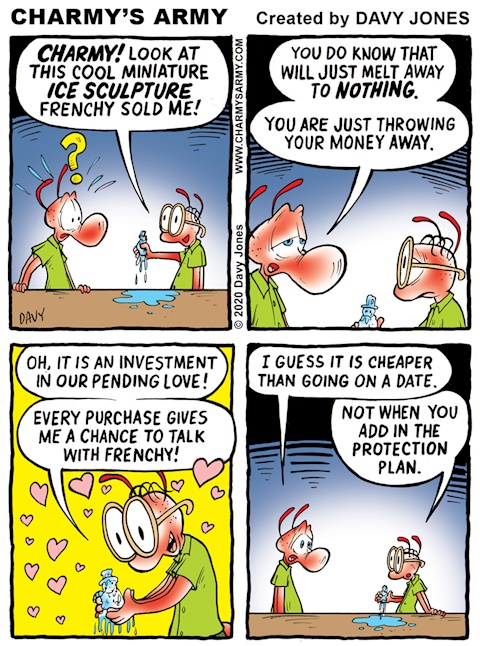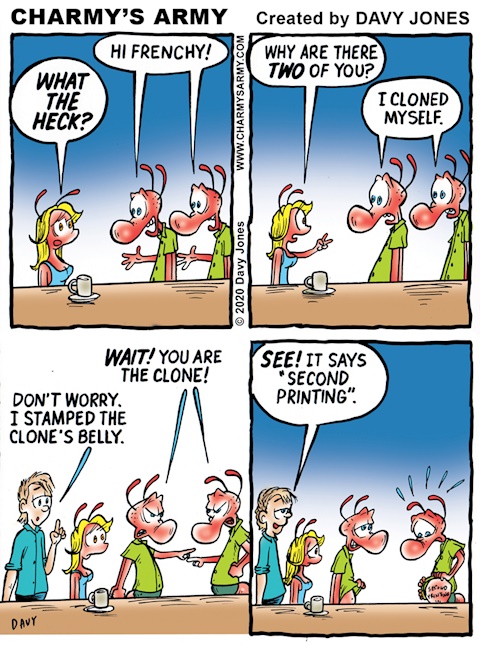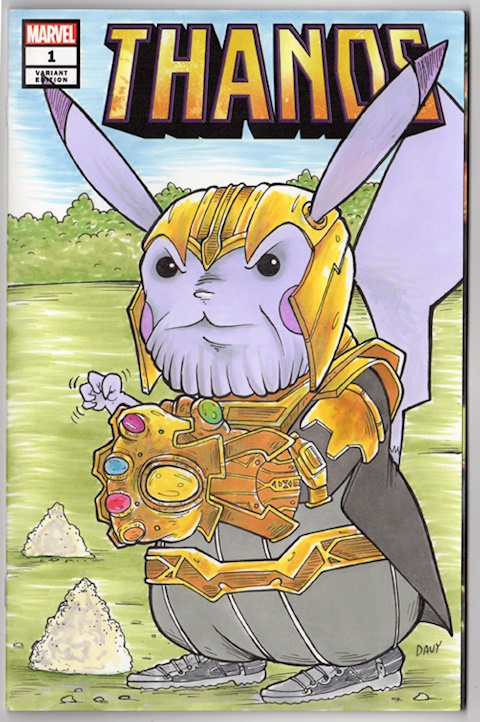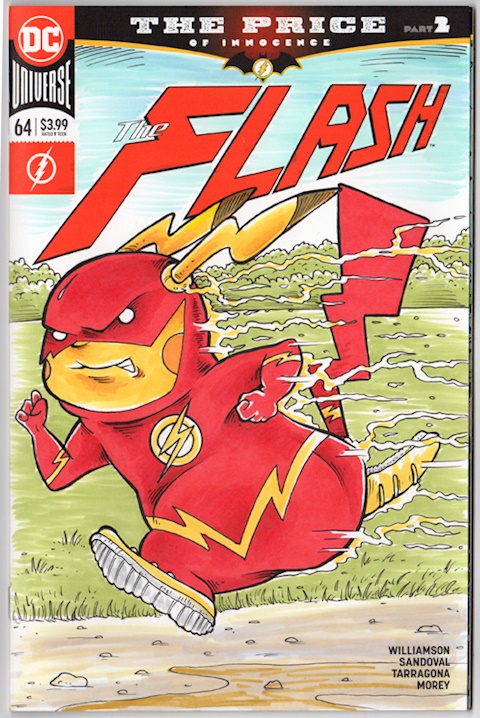 Ko-fi helps creators earn money doing what they love. We take 0% fee on donations!
Start a Page