Prints for my first exhibition
Thank you so much to everyone that has supported me so far. I have now raised enough money purchase the frames that I need for my first exhibition. If you would still like to help me I am now trying to raise the funds needed to get my work printed. Thank you so much for your support, it really means a great deal.
40 something career changer living the dream in the Lake District. Trying to make it as a professional landscape photographer.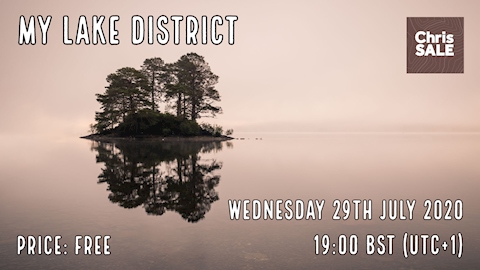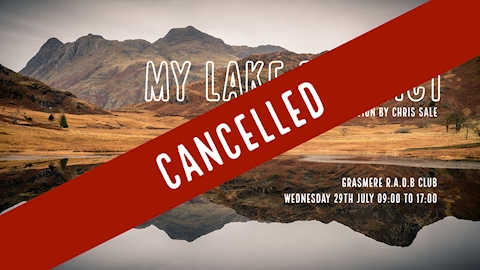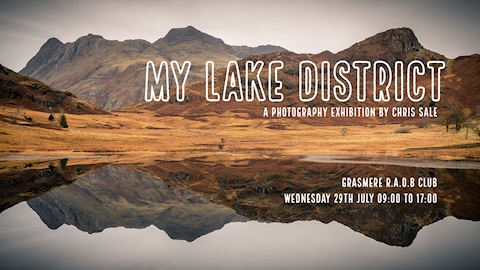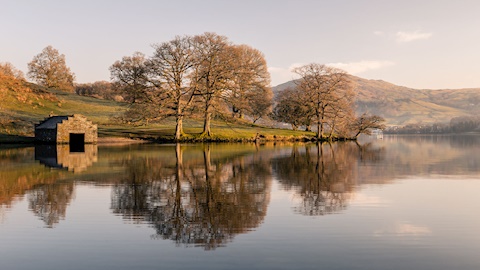 Buy a Coffee for Chris Sale
Ko-fi helps creators earn money doing what they love. We don't take a fee from donations!
Start a Page