Help to get a camper to live in 🙂
I am fundraising to purchase a camper to live in. Help this little writer get on the road!
Dear readers, My name is Christina. I am a stay-at-home-Spoonie. I am not working outside of the home because of a few health issues that make it difficult for me to work. I use my gifts and talents with writing to bring in what money I can to help support myself. What does "buy me a coffee" mean to you? It means that you are following my work, participating in my FB group, or receiving my newsletter, and you feel that these things bring creative or educational value to your life, or, you simply enjoy my writing and want to be supportive. I am recently separated from a 10-year relationship, which has thrown my future into financial uncertainty. I find myself having to save money for an apartment or small rental for me and my small dog and my 10-year-old cat, December, who is my soul-pet. Any support you give, I consider a "thank you" and a "you got this." Thank you ~ Christina
x
171
Received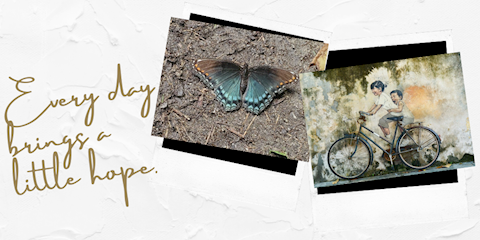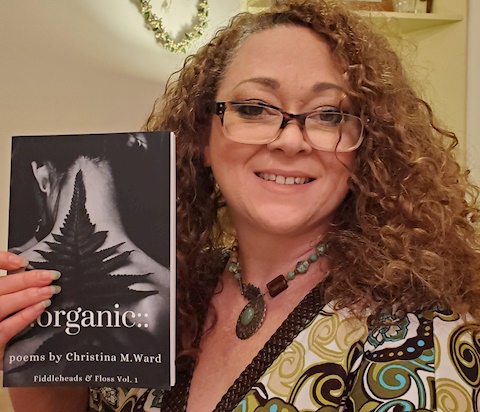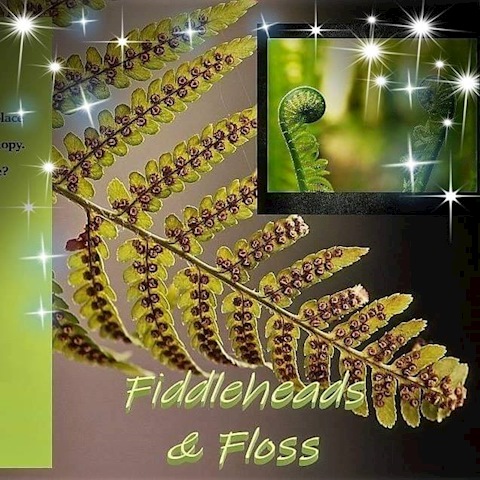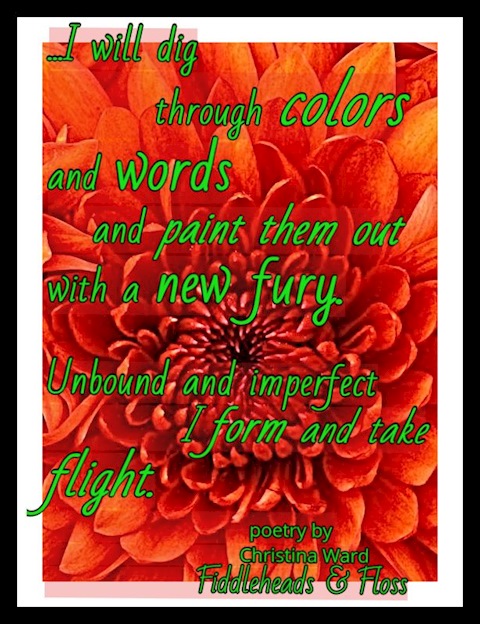 Ko-fi helps creators earn money doing what they love. We take 0% fee on donations!
Start a Page