Hosting Expenses
Hosting expenses aren't much but they do exist. First goal would be covering our hosting expenses!
Sr. Automation Engineer | Writer | Speaker | Board Member. Created and maintains an OSS list of testing conferences and workshops.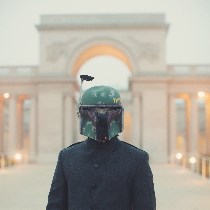 Chris Kenst
I'm not sure how I'm going to use Ko-fi other than to start including it in several of my blog pages to see if people respond by providing me some free coffee, or at least free energy drinks! If this works it would be insanely great and provide a more sustainable approach to how I work.
Ko-fi helps creators earn money from their passion. We don't take a fee from donations!
Start a Page