We need your help in supporting our gallery space here at Colours May Vary. Over the next few months we are anticipating a dramatic reduction in footfall which added to the already difficult economic climate means we need your help more than ever in ensuring the gallery is sustainable. We are not looking to profit from the Gallery and any donations no matter how small will help us in supporting upcoming makers and artists into the future.
Hey... Welcome to our Ko-Fi Page! We have launched this page so we can raise funds for the growth and sustainability of our vibrant, inclusive, independent gallery and event space here in Leeds. Please head to our website to find out more about it and to take a look at our archive or exhibitions and events!
x
72
Received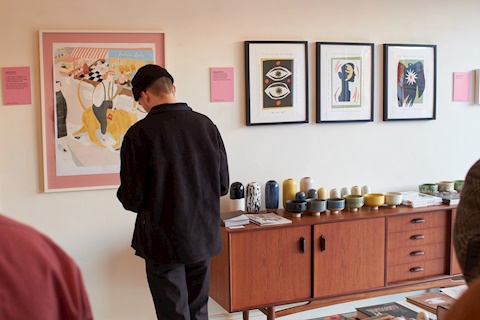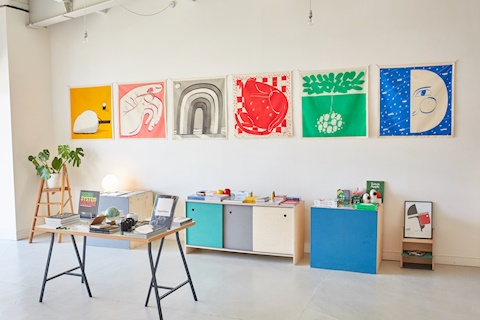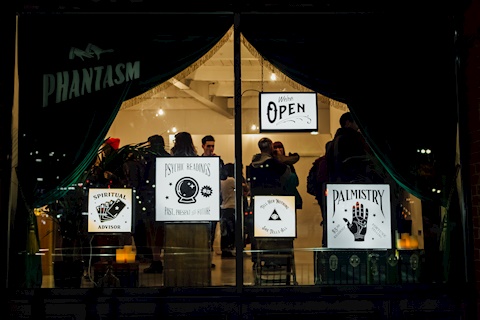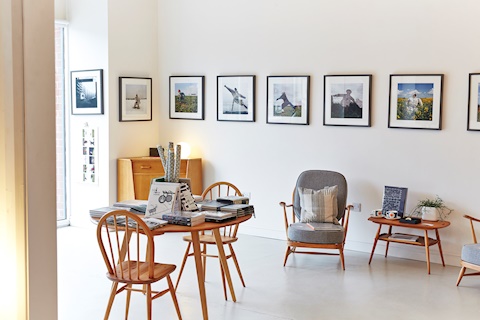 Ko-fi helps creators earn money doing what they love. We take 0% fee on donations!
Start a Page