Choose a Membership Level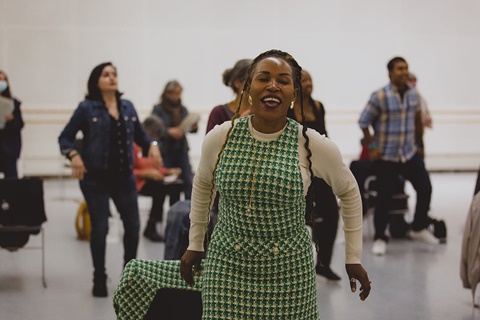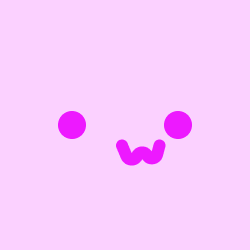 9 Members
Become a Friend of our Choir for just £3 per month and have access to some amazing behind-the-scenes moments on a monthly basis! Your donation could go towards the cost of rehearsal food for our displaced members at break time!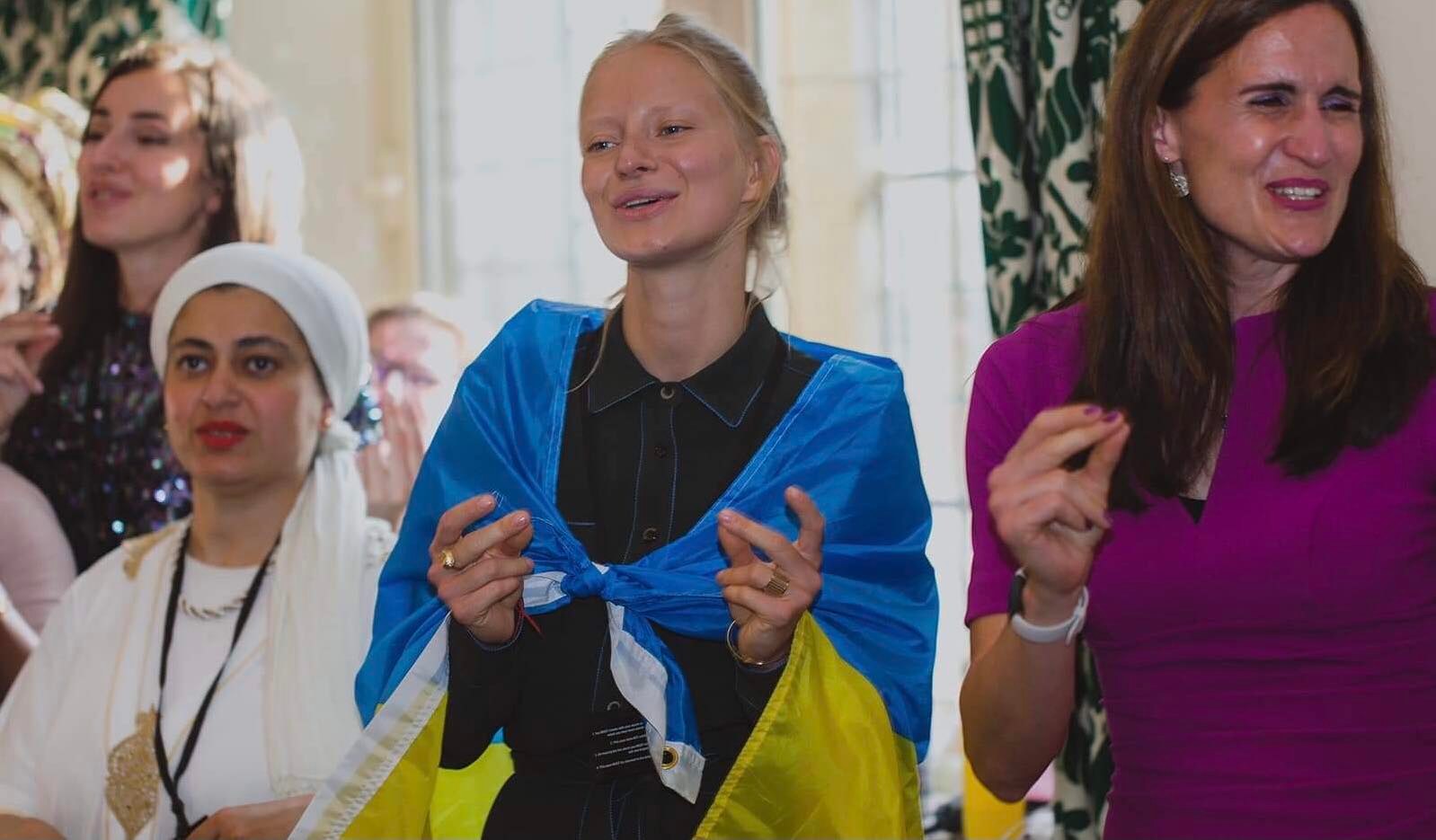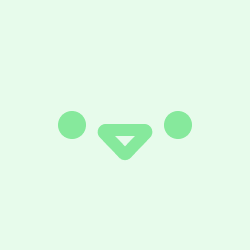 4 Members
As a Fan, £5 will get you monthly "awww" moments and some never-before-seen content! Your donation could help with the vital task of enabling our rehearsals online for disabled and immunocompromised members!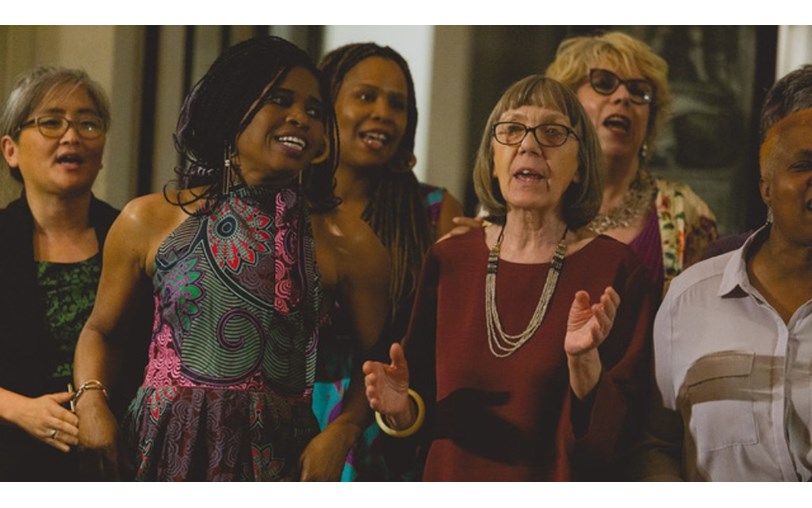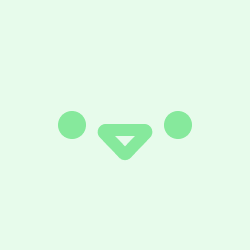 6 Members
It's awesome to have Chums like you! Over the course of a year, your £10 donation could cover the cost of phone data for a refugee member for an entire season!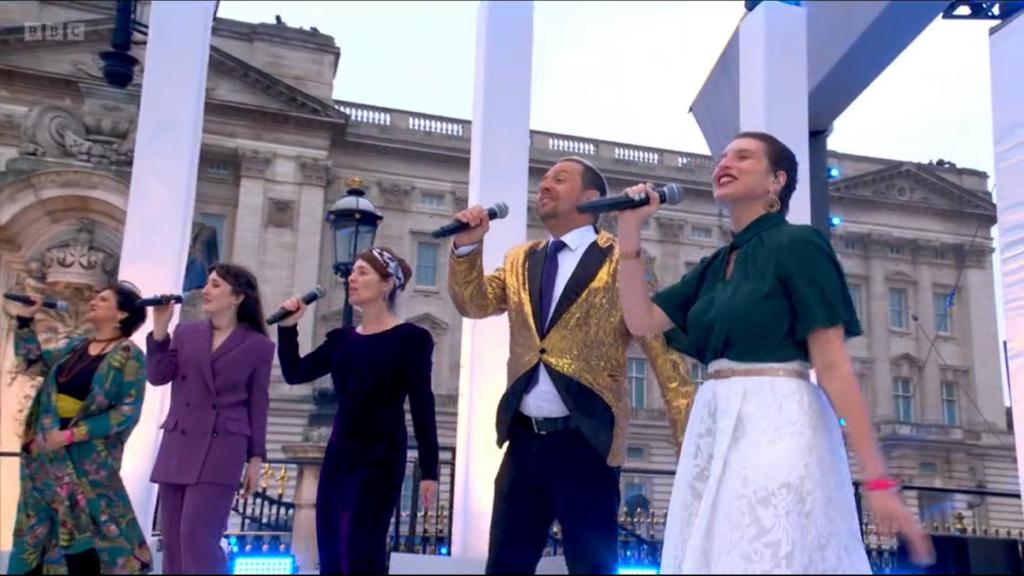 Three cheers for you! With £15 a month over the course of a year, your generosity will cover the cost of a displaced person's travel to rehearsals for a season!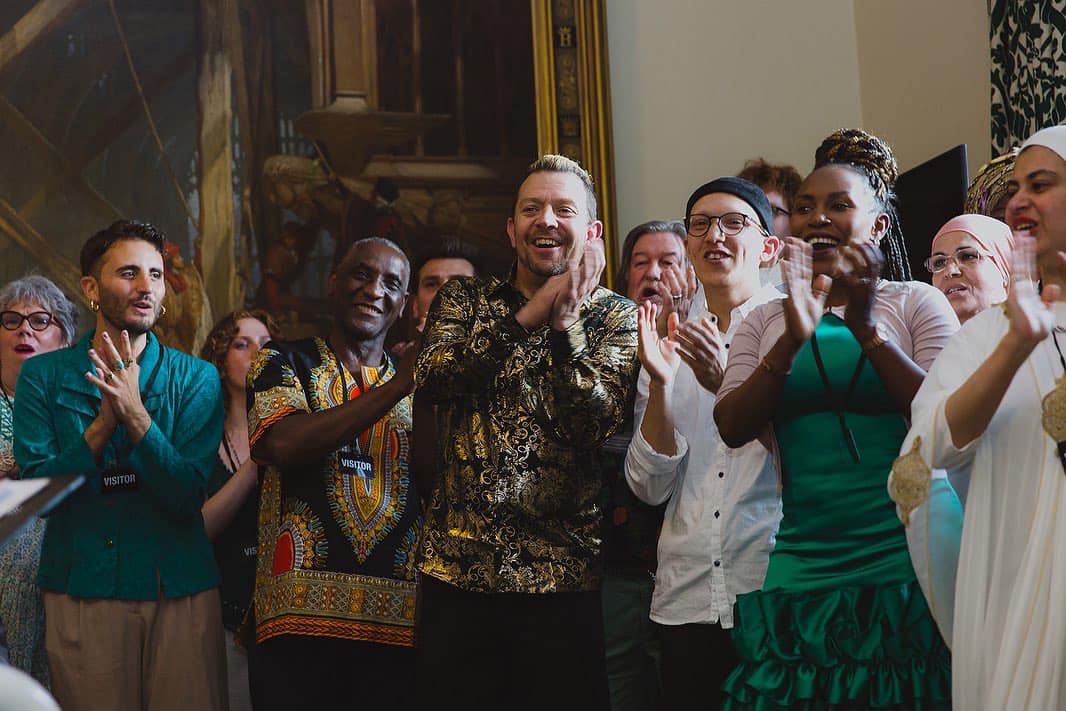 We love our besties! Your £20 per month will make a real impact as we'll be able to help our members with emergency and hardship needs such as heating, warm clothing and other essentials over the course of a year!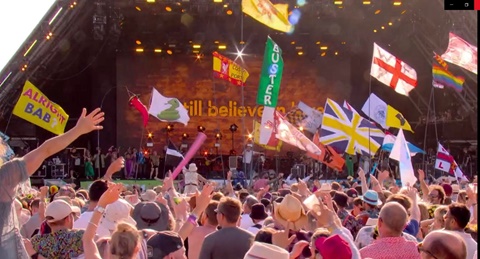 What a champion you are! £25 pm would be a huge contribution towards travel for a refugee member to perform at incredible gigs like Glastonbury and other festivals. Our public performances celebrate the talents of people seeking sanctuary, in order to upraise refugee voices and provide a positive narrative around migration. All thanks to YOU!