Choose a Membership Level

Telegram channels Aggregation
1 x Pro account = 96,79 € / Year 1 Pro inoreader account allow adding 30 telegram channels to monitor, you will be given the opportunity to suggest channels we might not be aware of and with your contribution broaden the number of sources we can aggregate. Purpose : Telegram Aggregation without handling API rate limits or banning account risk.
Direct Messages

Social Media Shout-out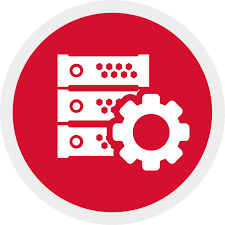 Sponsor Video storage 20 TB
20 TB storage space to host Videos/Media archived from telegram channels
Behind The Scenes

Discord Access

Join My Community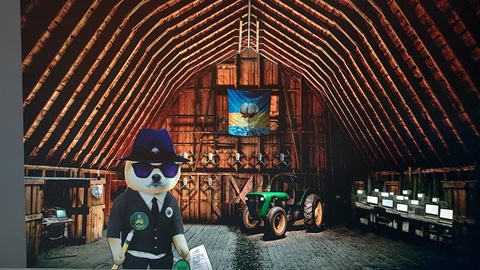 Sponsor OSINTukraine Software
Currently 2 people fund the entire costs of this cost (without using Kofi, but via direct bank account donation) Contributing to this tier allow us to stabilize the long term availability and pro-bono service provided by OSINTukraine on the Software costs, concretely the 6 Pro inoreader accounts that aggregate 90 Russian channels and 60 soon 90 Ukrainian channels. This tier along with the server tier are the basic/essential/structural costs of the entire projects.
Social Media Shout-out

Behind The Scenes

Join My Community

Discord Access

Exclusive Requests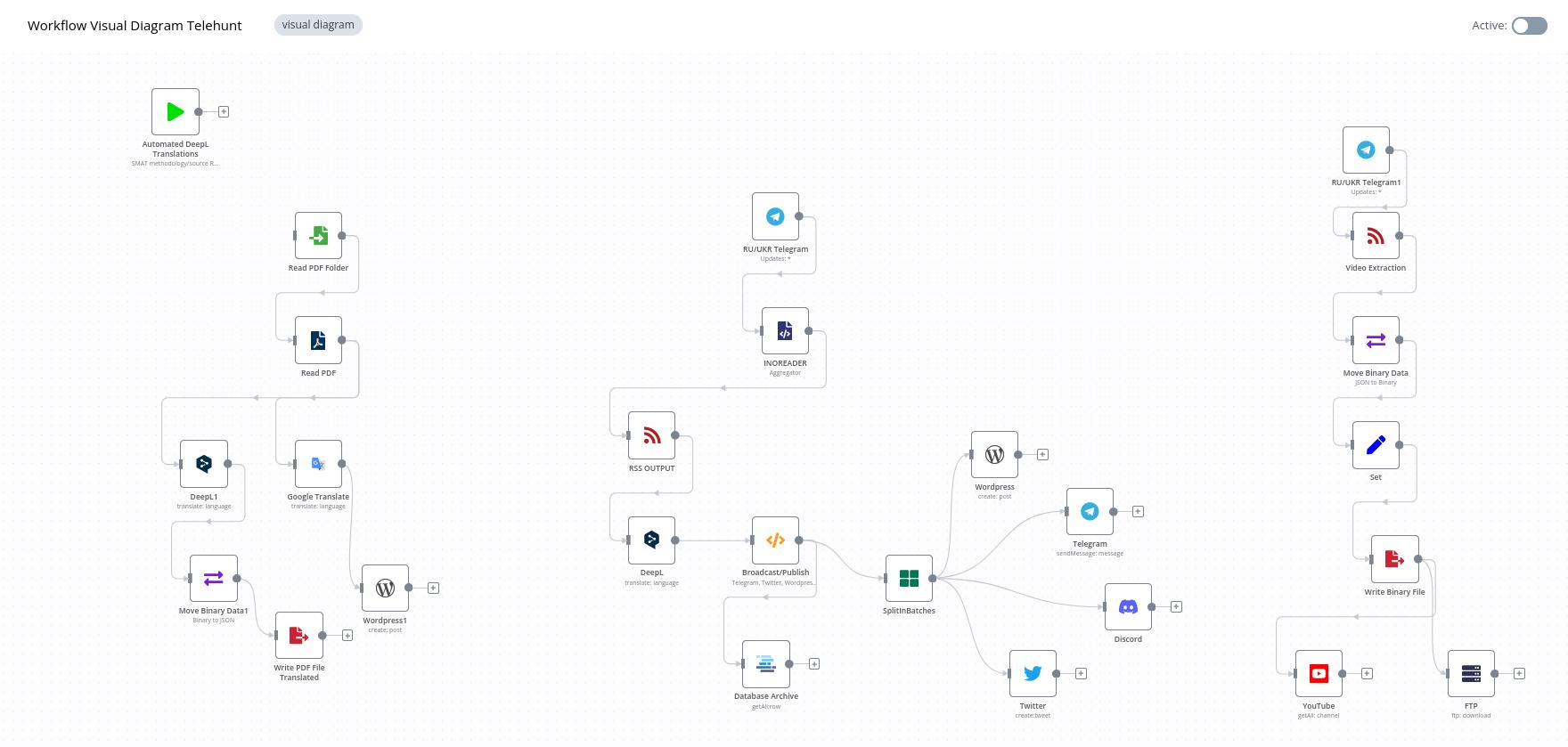 Sponsor OSINTukraine Server
Purpose : hosting, computation, scrapping and automation workflows, project management tools, git repository. Contributing to this tier allow us to stabilize the long term availability and pro-bono service provided by OSINTukraine
Behind The Scenes

Social Media Shout-out

Join My Community

Discord Access

Exclusive Requests