Trying to save up to put a few more re-usable products in my life to cut down on waste! <3
💀Crow 💀21+ / Any pronouns! / Bi agender person :> 💀Digital artist 💀Instead of donating, want to directly choose what your money gets spent on? Check out my wishlist!: tinyurl.com/DarkCrow-Wishlist 4 coffees gets you a B/W Bust Sketch! 5 coffees get you color with it!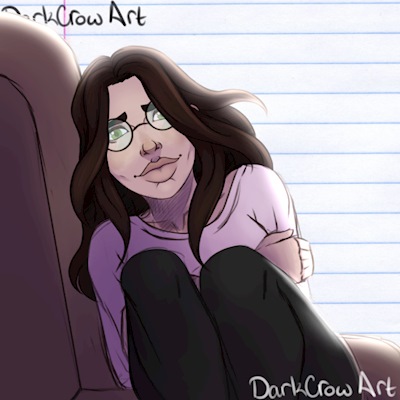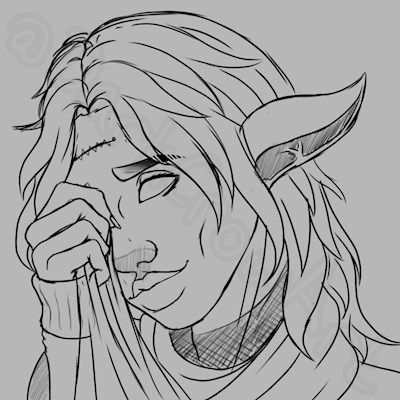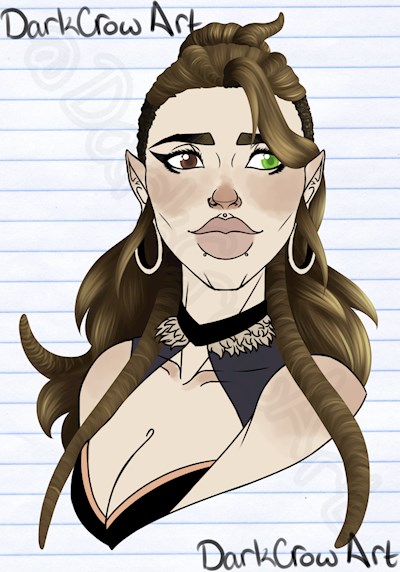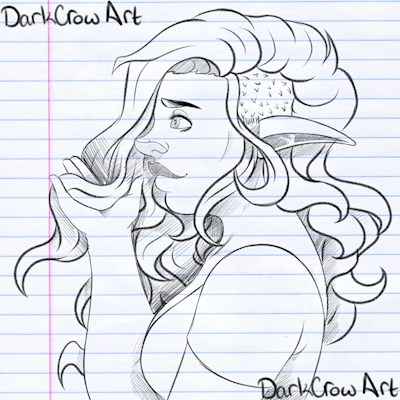 Buy a Coffee for DarkCrowArt
Ko-fi helps creators earn money doing what they love. We don't take a fee from donations!
Start a Page