Canon M50 Camera w/ Elgato Cam Link
I'm saving for my first ever high-quality camera. This will be used for both Streaming and YouTube. This will help me greatly in improving my content creation and even social media. The Elgato Cam Link will help immensely in connecting the camera to my PC for recordings.
Hi, I'm DBFig and welcome to my Ko-fi Page! I love video games, the gaming industry, and the community around it. I've spent years creating videos, talking to my community in live-streams, and sharing my thoughts via podcasts. My passion for my community and being a creator has never been stronger. Yet, finances have always been a constant battle. I tell my followers that watching and sharing my content is all I need. I try my very best to save my money for PC upgrades and traveling to events. My community wanted to support more and that's when I decided to open a Ko-fi Page. Every single dime goes towards saving for new equipment, paying editing software, traveling, and overall doing what I can to improve what I do content-wise for everyone. I'm truly humbled if you support what I do. I just promise to do my very best, make content that we both can enjoy, and hopefully make a positive impact. Thank you, for being awesome!
x
4
Received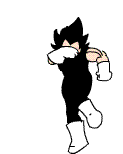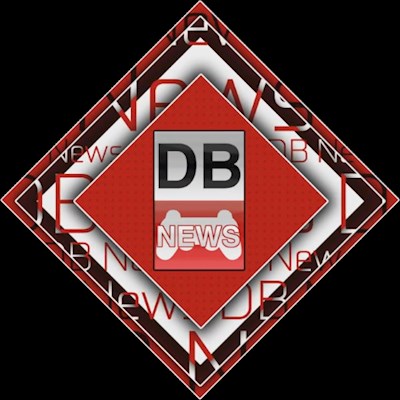 Ko-fi helps creators earn money doing what they love. We don't take a fee from donations!
Start a Page