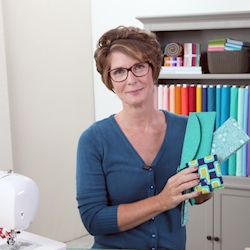 Deby at Sew Simple Bags
A simple community where I can share some updates on new patterns and projects. A place where you can help me to do more, create more, share more, with you.
Ko-fi helps creators earn money doing what they love. We take 0% fee on donations!
Start a Page