Hi! My name is Destiny West aka DesWesMaus. https://www.twitch.tv/deswesmaus I'm an art director for a not-for-profit community center and certified as a k-12 art teacher. I strive for excellence in all that I do. I'm striving to connect with my community through the arts and give people the building blocks to their own success. Every day is an opportunity to better myself not only as an artist but as an individual.  Your support for my work allows me to continue what I love doing -- creating art and helping others create their own work. I pride myself as a facilitator of experiences for all ages.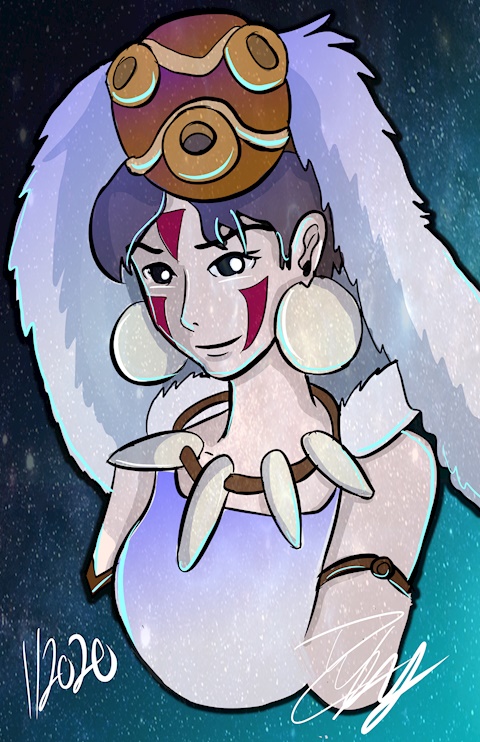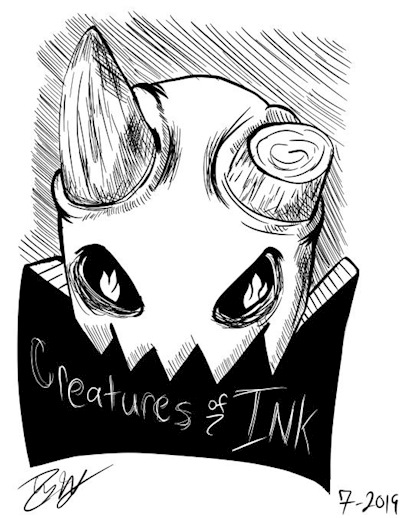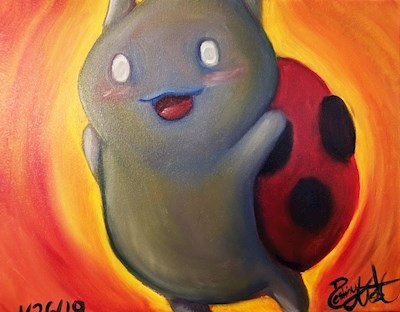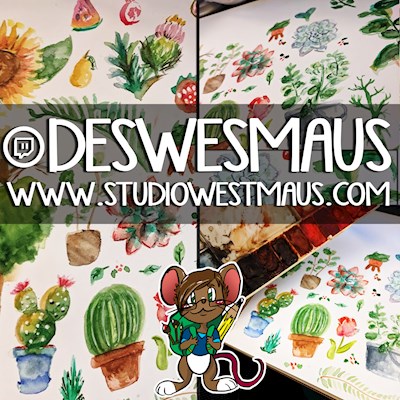 Buy a Coffee for DesWesMaus
Ko-fi helps creators earn money doing what they love. We don't take a fee from donations!
Start a Page