Hello everyone, I really want to up my game on streaming and bring better and better content to you all. This however does not come cheap and I need better equipment to do this. Firstly I need a better camera and a better set up for my green screen. A bigger and better desk would also help. Any support in this would be very gratefully received and would go a long way towards me achieving this goal.
I am a tabletop role-play gamer/GM, world builder and Twitch streamer. Your support will help create a better experience as all proceeds will go back into supporting my Twitch channel by investing in better equipment etc. Any donations would be very gratefully received.
x
100
Received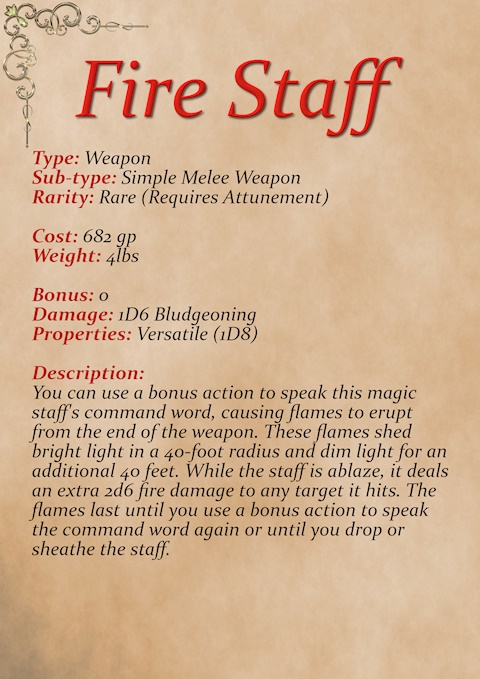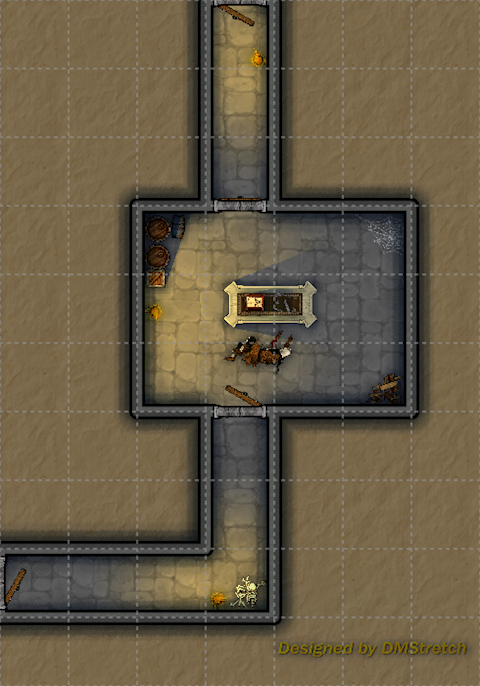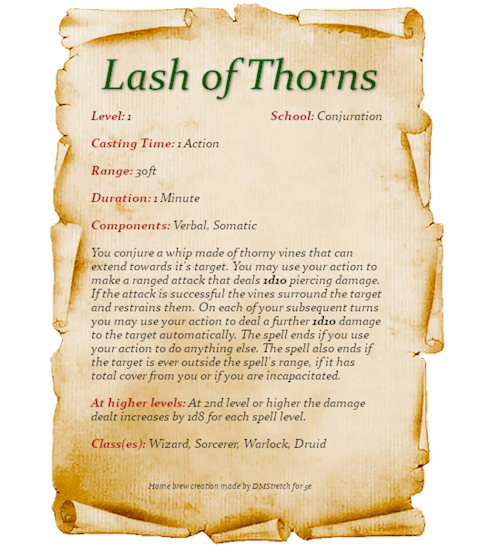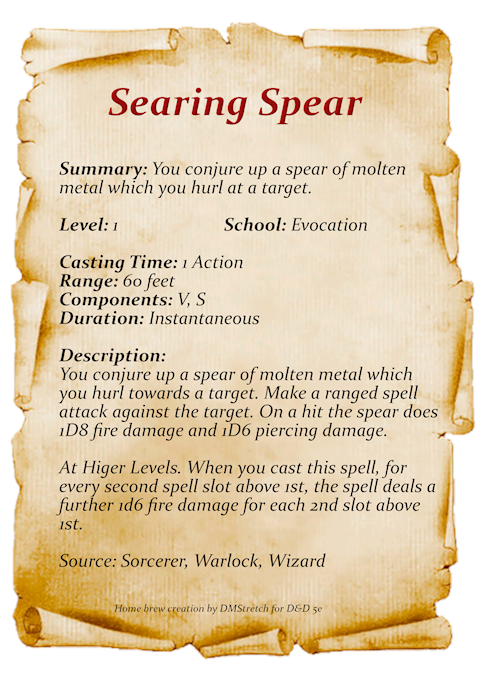 Ko-fi helps creators earn money doing what they love. We take 0% fee on donations!
Start a Page