Choose a Membership Level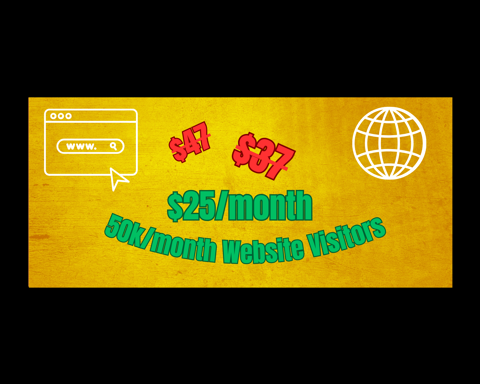 Website Traffic 50k per month
*This service is usually $47/month - Please supply link, 10 keywords and preferred Geo-Location to get traffic from (This can be up to 5 different countries)** Up to 50,000+ hits per month Average of 15,000+ unique visitors Up to 5 minutes visit on every page Up to 3 pages per visit Countries Geo-Targeting (No Affiliate, Porn, Gambling, Drug Related Links Please)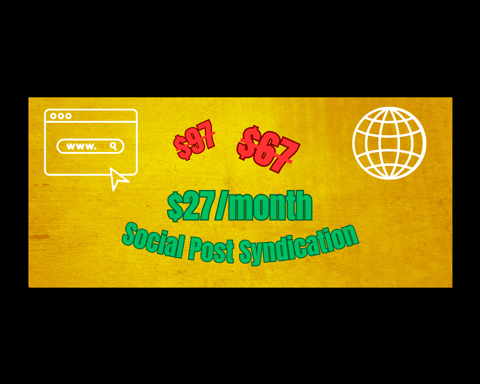 If you already have an active blog or social media platform and you would like to ensure that when you post something new it goes out to as many fresh eyeballs and on High Domain platforms, let us do the heavy lifting.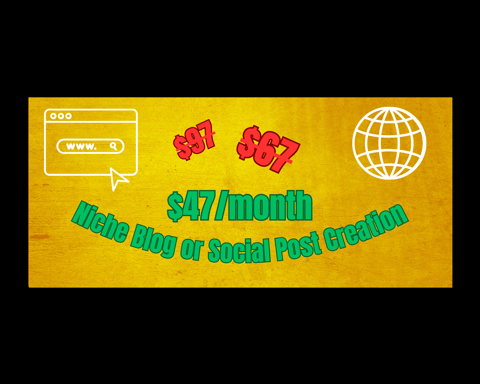 Niche Blog Or Social Post
We will create one unique niche relevant Blog Post, Article or Social Post for you every week (4 posts per month - of you require more than this amount of work please message and we will work something out to benefit you) **Usually $97/month** Supply us with your website or social platform URL, outline what you want to achieve and let us do the heavy lifting for you (posts include image and written work)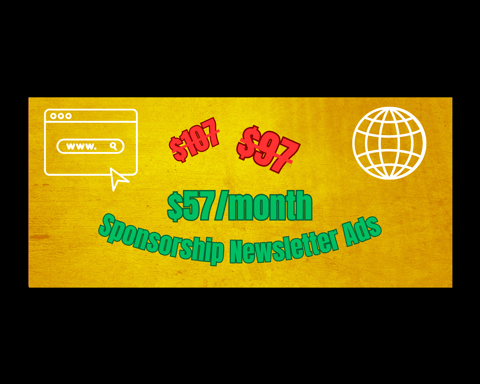 Sponsorship Newsletter Ads
Inclusion of your advertisement banner and hyperlink within niche-relevant weekly newsletters and blog posts. Dependant on your niche will depend on the current subscriber list, however our smallest niche list is 30k and highest is 360k (all of which we are constantly working to build)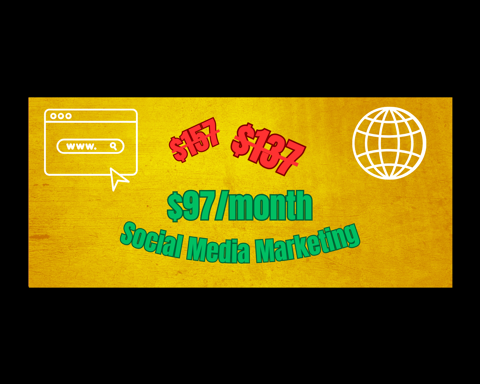 We will ensure that your message/offer is posted to relevant Social Media Platforms, this can be via our network of high-performance platforms or, if you grant us admin access we can work directly in your Social Media Account, saving you time.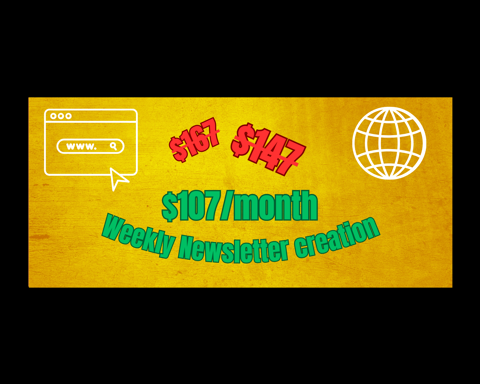 Weekly Newsletter Creation
With this service, we create a weekly and niche-relevant newsletter for your subscriber list, which of course can include direct links to your offers. Should you not currently have a list we will work with you to build a list and work with you to nurture your audience (for those without a list we will create a separate newsletter and/or blog post that is syndicated to begin getting you exposure)