Choose a Membership Level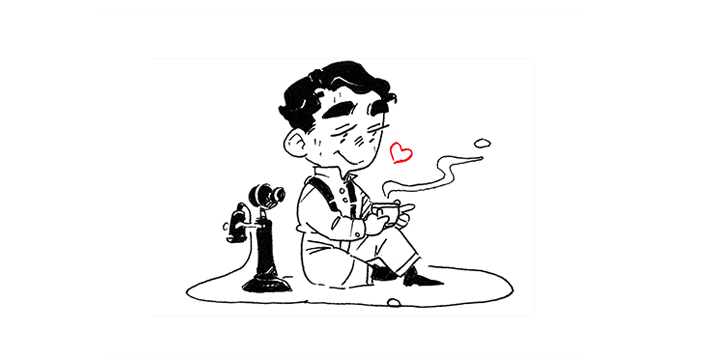 This tier includes Discord access, and my eternal gratitude! <3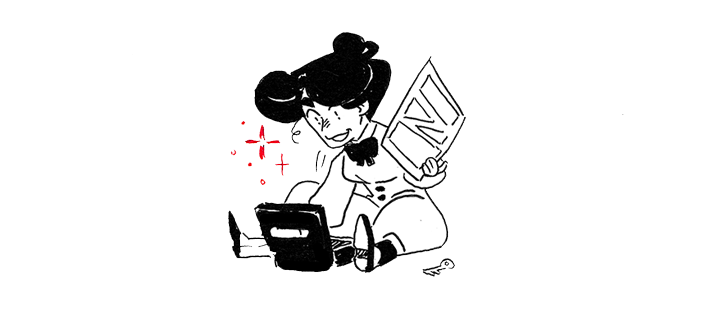 This tier includes: Early Bird - you get early pages of Obelisk, and exclusive access during hiatuses!
Exclusive Content

Discord Access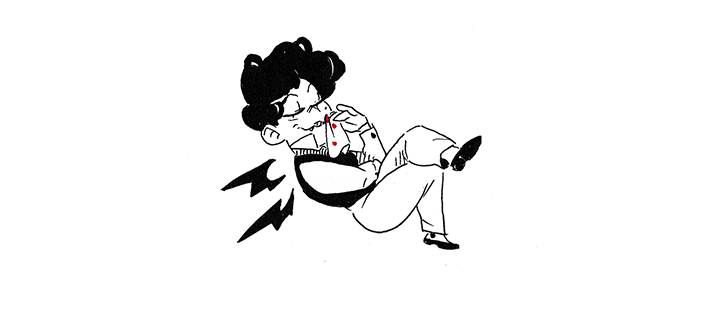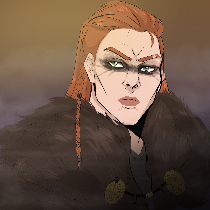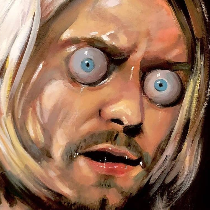 4 Members
This tier includes: Director's Cut - You get a look behind the scenes, to all the dark, weird, exploratory & ambiguously canon development work I do for Obelisk, Outrun the Fox and my other projects. This includes short stories, sketchbook work, cut scenes, character backstories, and more! R&D Discord channels - You can access my research, references, costume development, queer history facts and other fun nerdy things on the Discord server! I will occasionally collect these into a post for the main Patreon feed
Exclusive Content

Discord Access

Behind The Scenes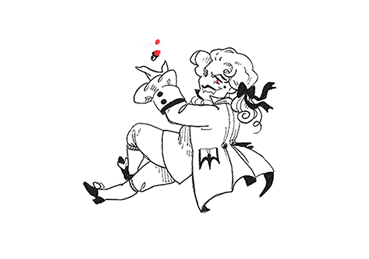 For true patrons of the arts - this tier is for those who'd like to offer more support, with all the rewards of the previous tiers!
Exclusive Content

Behind The Scenes

Discord Access