I'm a digital artist, I like to create a variety of stuff, drawings, pixelart, animations, comics and more. Feel free to ask for a quick doodle if you donate :) If you want your character please leave a reference.
x
15
Received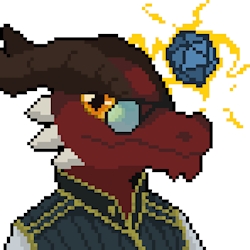 Dsurion
Hey there, welcome to my Ko-Fi page, my internet name is Dsurion, I'm a digital artist, pixelart artist and animator. I sell rpg tokens and maps on Roll20.net and started a Webcomic called "Necro girl and Kobold Friend" Thank you so much for your support and I hope I create more content for you to enjoy :)
Ko-fi helps creators earn money from their passion. We don't take a fee from donations!
Start a Page