Workstation for making Free content & Learning materials
Currently, I am using an old Laptop(my love) for making content. And I wish to buy a workstation so that I can upload more frequent free 3d models and textures to my Gumroad store. Also, I will get more free time to make Learning materials and Tutorials on my website.
Egneva designs is a 3d design studio located in Kerala, India. We work every day to support 3d artists, promote 3d artwork and create content (Assets and Learning materials) for free. We need your help to keep our activity alive, make a donation today!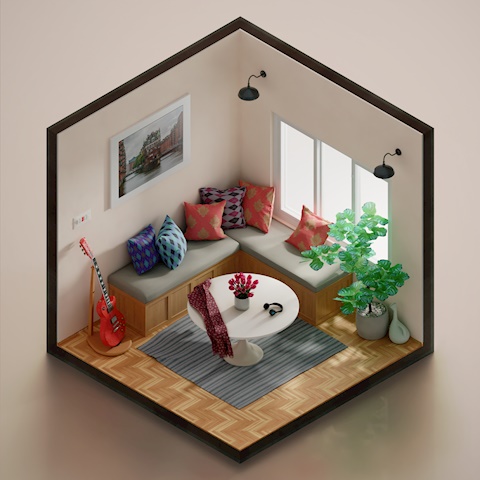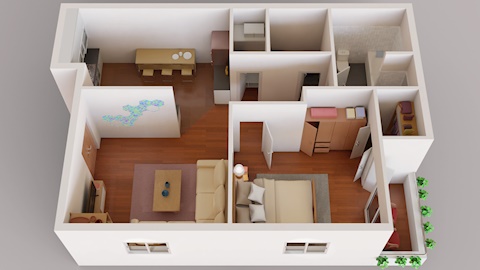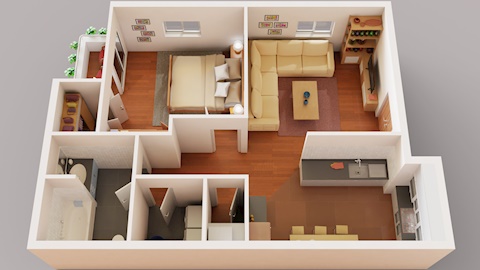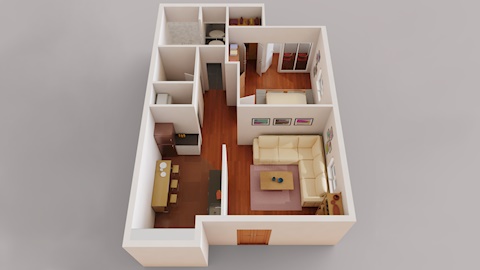 Ko-fi helps creators earn money doing what they love. We take 0% fee on donations!
Start a Page