I would like to travel to Pennsic *for the first time ever* after being in the SCA since 1990. With over 2500 miles of driving, traveling that distance has been a hindrance with gas, food, and lodging. I would love to attend and teach a couple classes in person at such a huge Known World event. If Pennsic 2021 is cancelled (which I am now accepting as a likely scenario), then it'll be rolled to 2022.
I am a tablet weaver, costumer, beadmaker, quilter and general creative type. I love learning new arts and teaching to others, as I do on my YouTube channel, Elewys of Finchingefeld. I'm also a Mom, wife, and SCA member since AS XXV.
x
88
Received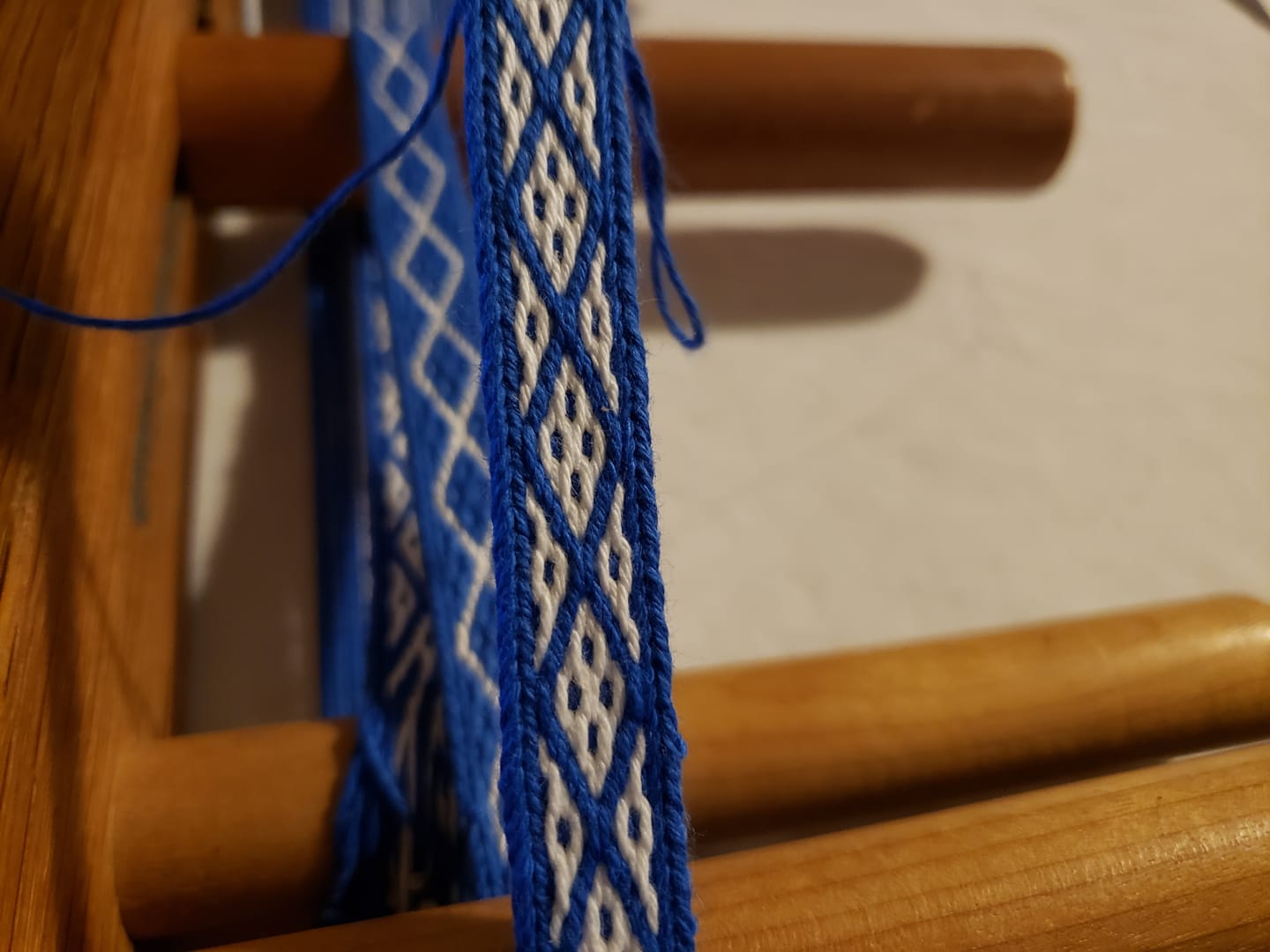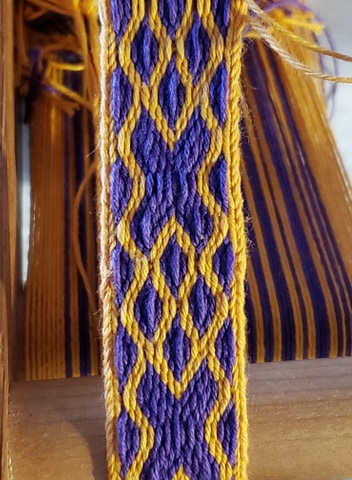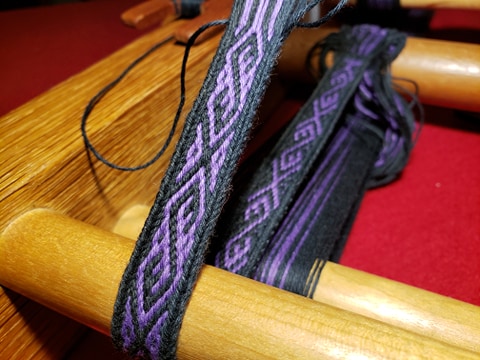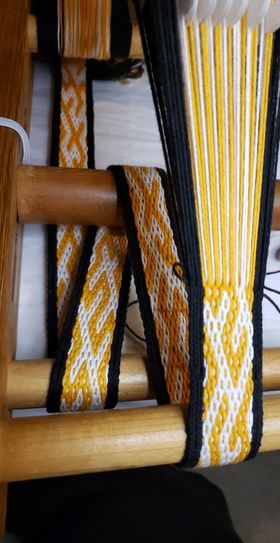 Ko-fi helps creators earn money doing what they love. We take 0% fee on donations!
Start a Page