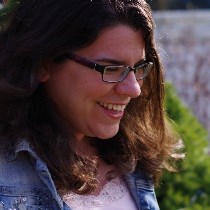 e.m. anderson (she/her)
Welcome to my Ko-fi! Check in for updates about my contemporary fantasy projects, cover mockups and aesthetics, and general thoughts on writing, or stop by just to buy me a coffee.
Ko-fi helps creators earn money doing what they love. We don't take a fee from donations!
Start a Page