Start-up Business Costs!
To upgrade some of the equipment I have, and to give myself a small stockpile of materials for textile art and design - in order to launch myself properly.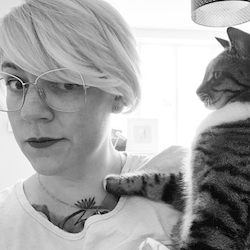 Ellie M Roberts
Welcome to my Ko-fi Page. If you enjoy my content, please consider supporting what I do. Thank you.
Ko-fi helps creators earn money from their passion. We don't take a fee from donations!
Start a Page