Ah, you know... I just made this, and there isn't much here. That's kind of embarrassing. Would be nice to have a little support! :) The race to #first begins.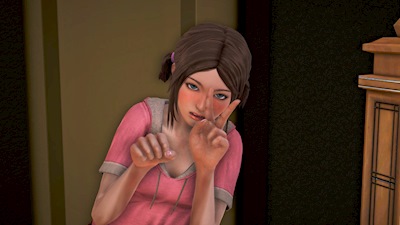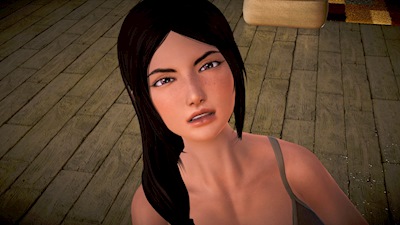 Buy a Coffee for Sir Dammed
Ko-fi helps creators earn money doing what they love. We don't take a fee from donations!
Start a Page