Income supplement and exposure
I'm exploring other avenues for work as a writer. I've experience in many areas (see my website under "about me" at evankayne.com for details). It's the best and the worst time to be a writer, but I am persisting
Original stories and commentary by Evan Kayne. Subject matter may cover but is not limited to flash fiction, commentary on life. Personal outlook is that of a First Nations Status Indian (Michel band-Treaty 6), an anti-nihilist, 2 Spirit (LGBTQ2SA), ADHD individual, user of medicinal cannabis, atheist and humanist who believes in Infinite Diversity in Infinite Combinations. Warning: Swearing, and occasional sarcasm.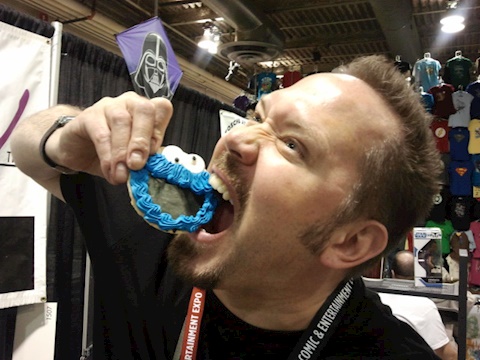 Buy a Coffee for Evan Kayne
Ko-fi helps creators earn money doing what they love. We don't take a fee from donations!
Start a Page