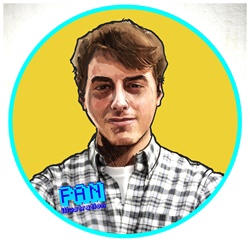 The art of Franco A. Nioi
Welcome to my Ko-fi Page. If you enjoy my content, I hope you can support me. So I will professionally carry out the commission for an exclusive illustration that you wish.
Ko-fi helps creators earn money doing what they love. We take 0% fee on donations!
Start a Page