More D&D Stuff for Kids & Clubs
Forging Heroes Society exists to encourage, empower, uplift, and educate children through the medium of tabletop roleplaying games, and the leadership of positive, adult role models. We do this by supplying clubs & kids with all they need to play table top roleplaying games.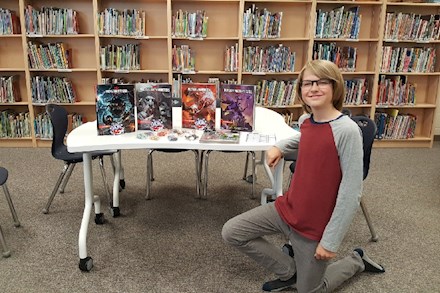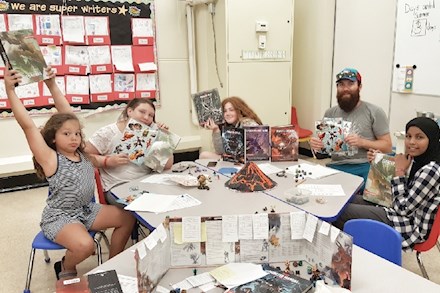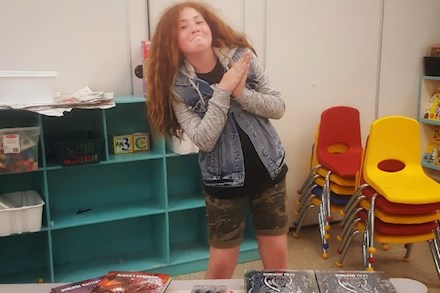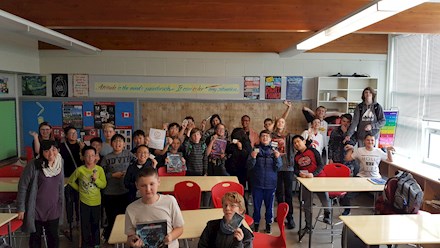 Buy a Book/Mini/Dice for Forging Heroes Society
Ko-fi helps creators earn money doing what they love. We don't take a fee from donations!
Start a Page