We are a small team of graphic designers. PNG images, pictures and clipart for design and web design. This site is designed for all the people who need free PNG images for their work, personal. All PNGs on this site can be download for free and can be used for any non-commercial purposes. Some images are a collection we found on internet. You can download free PNG images without registration. All PNGs provided are free, in best resolution and quality.
x
1
Received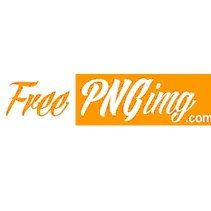 FreePNGImg
This project is not commercial. We are paying all types of costs like server, domain name and other things. If you want to help us or to thank us, you can donate some money via PayPal. If you enjoy our content, please consider supporting what we do. Thank you!
Ko-fi helps creators earn money from their passion. We don't take a fee from donations!
Start a Page