Currently it costs us £500 a month to host the infrastructure needed to serve the global community of GearLog users. It would be awesome if we could cover even one month of that with gifts from our users.
GearLog® is the completely free, world class adventure sports platform that manages gear, records inspections, tracks usage, stores photos, manages loans, labels gear, creates lists and much more. GearLog® is used by climbers, mountaineers, rescue teams, skiers, cavers, paddlers, divers, and base jumpers, individually or in clubs, companies or organisations all over the world.
x
2
Received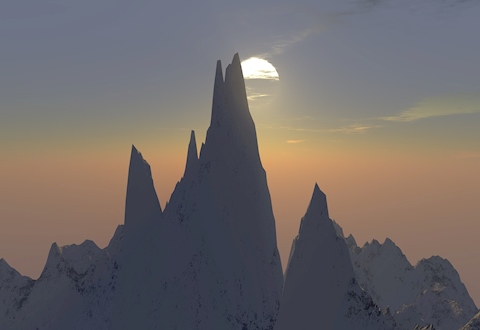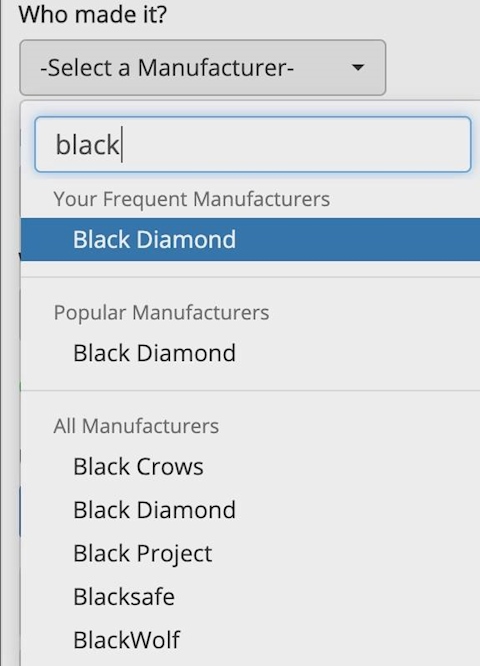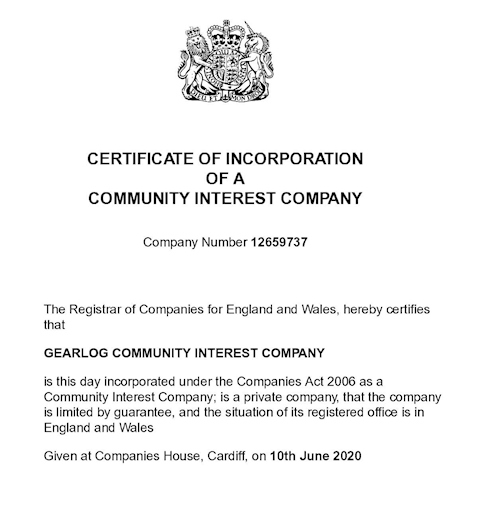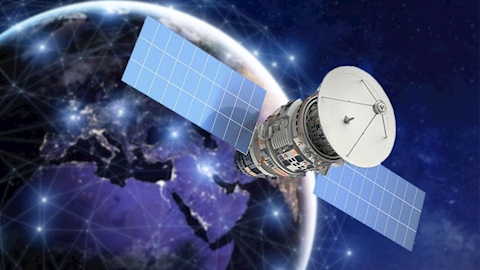 Buy a contribution to the hosting costs for GearLog
Ko-fi helps creators earn money doing what they love. We don't take a fee from donations!
Start a Page