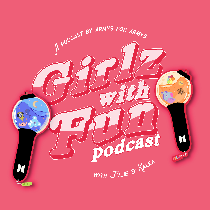 Girlz with Fun Podcast ♥
Your contributions will directly support the management and upkeep of this podcast. This includes all podcast fees and extra fees incurred to sustain the podcast. Your support is greatly appreciated!
Ko-fi helps creators earn money doing what they love. We take 0% fee on donations!
Start a Page