I am going to try to upgrade my PC between now and my birthday, as my PC is nowhere near up to snuff with the kinds of media that I produce. If I can go at least half on the type I want with my parents, that would be ideal. I'll also be looking at an internship, carreer, and future college classes where I need something better than what I currently have. I really appreciate if you donate!
Hello! I'm GraySlate, and I'm a 20-year-old college student. I have a lot more OCs than I have money (iv i)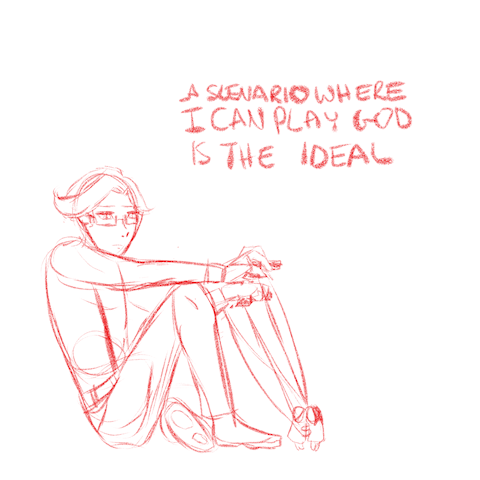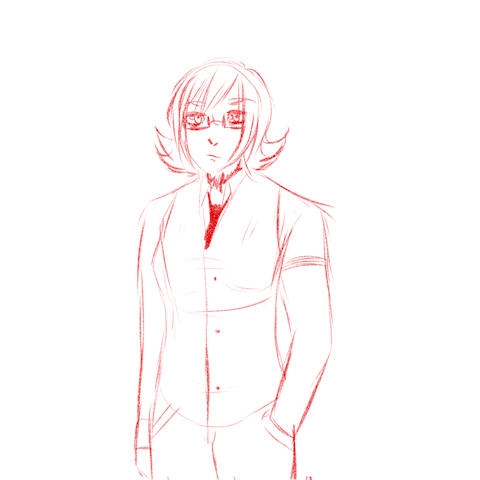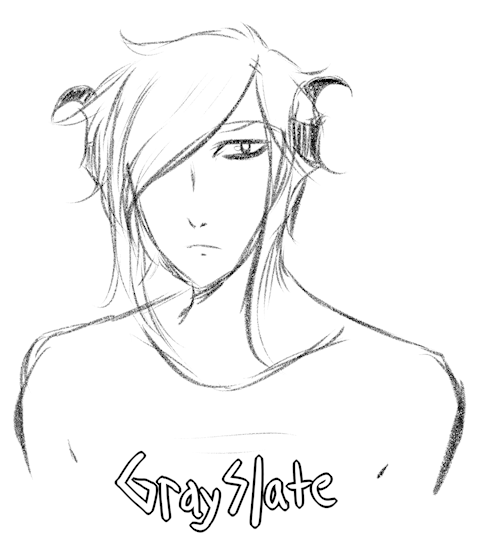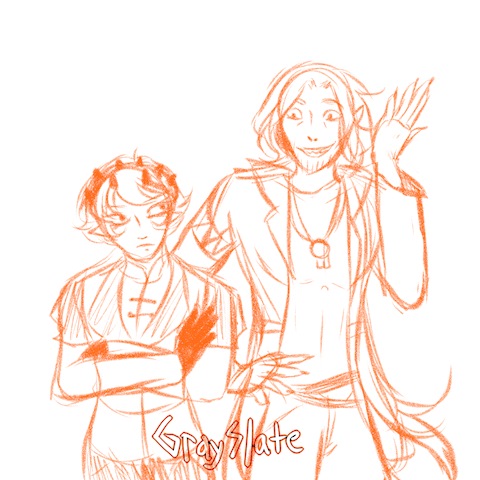 Buy a Coffee for GraySlate
Ko-fi helps creators earn money doing what they love. We don't take a fee from donations!
Start a Page