Recovering Costs from Recent Events
My family and I were recently victims of a scam, and we need all the help we can get recovering the funds we lost. Any amount helps us all.
Hello! I'm GraySlate, and I'm a 20-year-old college student. I have a lot more OCs than I have money (iv i)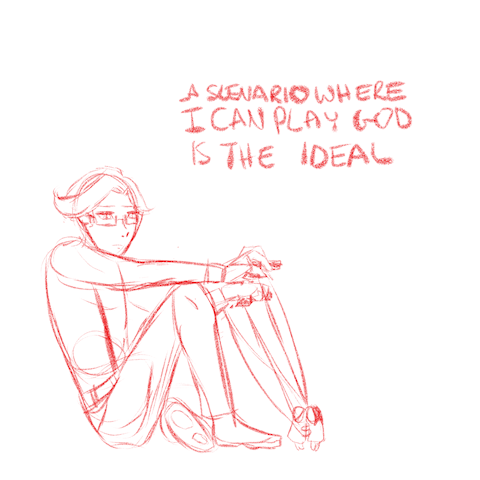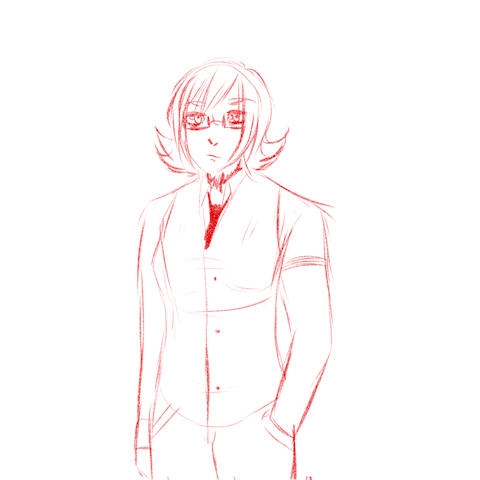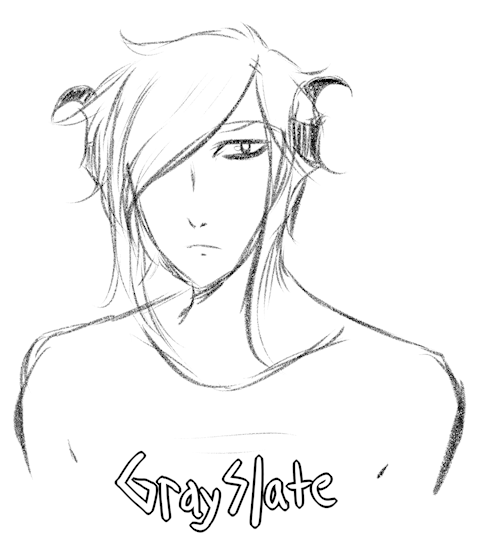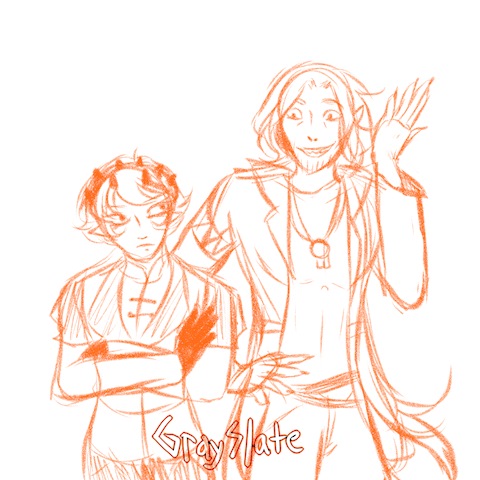 Ko-fi helps creators earn money doing what they love. We don't take a fee from donations!
Start a Page