Choose a Membership Level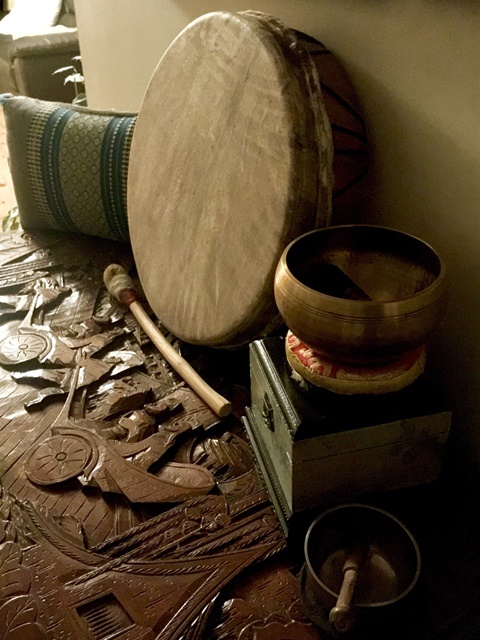 Kia Ora Lounge Membership
This membership is for local people who come to the Kia Ora Lounge Circles. Many wish to pay a donation for attending (which is optional) and this membership offers you a way to do so monthly which includes attendance to as many Circles as we hold a month (most people come to one or two). Your subscription also allows you 10% off all crystals and items sold at Kia Ora Lounge (in person, not online), as well as 10% off all private consultations that Dianna offers (excluding Munay-Ki and shamanic training). You ALSO receive 10% off WBW Jewellery products from walksbetweenworlds.com As this membership is connected to local in-person events, we ask for your address to avoid spam, ensure safety, and send you any purchases or invoices.
Preview & Early Purchase

10% off WBW Jewellery pieces

10% off private consultations (excludes Munay-Ki and training/workshops)

💎 See some Exclusive Posts and Videos.

Join My Community

Message Me Directly Any Time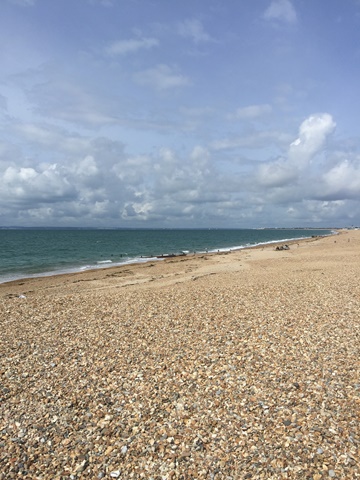 Personal Guidance Membership
NOTE: This membership option is no longer open to new subscribers and will be sunsetting at the end of this year. Personal Guidance Membership is very much like having a spiritual & life counsellor on call, one who can also treat you with herbs and essences. It offers you all the benefits of the Kia Ora Lounge Membership (if applicable), and... • An expansion of the Weekly Guidance at www.kiaoralounge.co.uk. This will be a video (at least 5 minutes long) containing additional thoughts and symbolism, and a Focus Card to help you keep your balance as you go into the week. Members are welcome to contact me at any time about how they might use the Weekly Guidance to improve their personal circumstances. • Members can contact me any time about the free New and Full Moon Readings I put out. • You will have access to Supporter-only and Member-specific posts. • 120 minutes of free sessions in the form of either two 60-minute, or four 30-minute life coaching / shamanic guidance / shamanic crystal healing / flower essence sessions per year. These are helpful for an overview of your life at pivotal points in the year, for example, Winter Solstice and Beltane; or all the four quarters (Equinoxes and Solstices); or you can claim your sessions whenever you need guidance. Some of these can take place online via Zoom, WhatsApp, or Telegram video, or in-person if you are local, and MUST be spaced at least 1 month apart. However... • I am also offering one 'Emergency Session' every year (30 minutes long) via Zoom, in person, or via messaging, should something big or unexpected happen in your life and you need quick and direct guidance. Claim the Emergency Session whenever you need to. • You then get 10% off further sessions after you have used up your allocated ones. • The need for 24 hours notice for cancellations is revoked without penalty while you are a Personal Guidance Member.
Preview & Early Purchase

10% off WBW Jewellery pieces

10% off private consultations (excludes Munay-Ki and training/workshops)

Expansion of every Weekly Guidance blog post, plus Focus Card

120 minutes of Personal Guidance sessions

1 x Emergency Session per year (30 mins)

🚫 No need for 24hrs notice for Cancellations

💎 See some Exclusive Posts and Videos.

Message me directly about any of my Guidance Videos

Join My Community