Support Angela Micheli Otwell
I'm so glad you're here! Thank you for stopping by. I make art, and I write things. Sometimes I make music and videos. My plan with Ko-fi is to make a little bit more available to contributors - progress photos of my artwork, some previously unpublished writing, a little "behind the scenes" info - and I also want to create new things for you! Some of the paintings featured on this site and elsewhere are available for sale. If you are interested in a particular piece, please don't hesitate to ask. I am available for commissioned paintings also; contact me for more information. All of my content is copyrighted. Please don't share or redistribute without permission.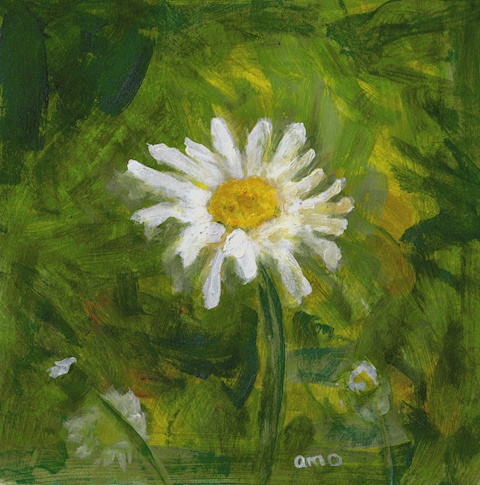 Buy a Coffee for Angela Micheli Otwell
Ko-fi helps creators earn money doing what they love. We don't take a fee from donations!
Start a Page