8 fiction writing hours per week, figured monthly
JUNE 2020: TWO paid hours of fiction writing per writing day (Monday, Tuesday, Wednesday, Thursday), at $20/hour before taxes. If you're paying self-employment tax, the AFTER money is a lot less. This funding works out to roughly $640/month (pre-tax) most months. MAY 2020 -- BEAT goal by 19% first time EVER!! Thank you!!
Novelist. Writing class creator. Podcaster. On a quest to write ALL the novels in my head while answering ALL the questions about writing fiction that writers ask me, while doing one podcast a week with my daughter and fellow novelist, Rebecca Galardo. Fueled by... you guessed it... coffee.
x
1615
Received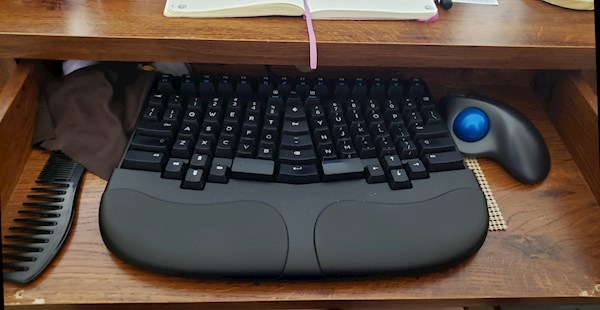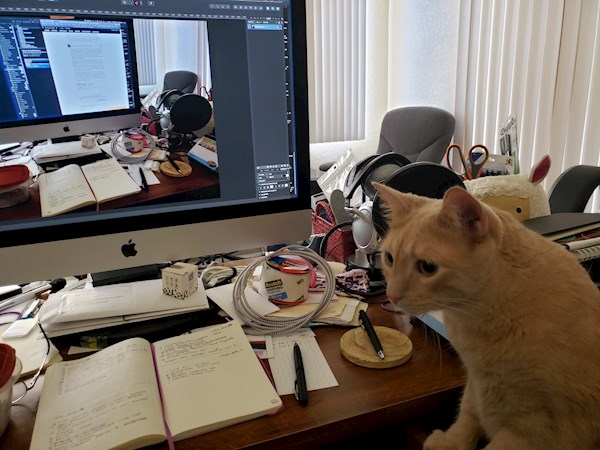 Buy a Coffee for Holly Lisle
Ko-fi helps creators earn money doing what they love. We don't take a fee from donations!
Start a Page