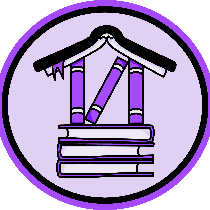 Home of a Book Lover
Hey guys! Being a bookworm is something I enjoy doing and I'd love to continue this journey until I can. I also want to help other readers with their wish lists via hosting giveaways but, as pandemic hits, this became a challenge lately. Would you help me achieve this goal? To send more books to a reader or readers?
Ko-fi helps creators earn money doing what they love. We take 0% fee on donations!
Start a Page