I am Olivia, a software developer and artist who creates free and open-source software such as https://hydra-editor.glitch.me/ and https://ojack.github.io/PIXELSYNTH/ . If you enjoy using Hydra, have performed with it. led workshops, etc.. please support! I am currently working part time through freelancing and would love to find ways to fund continued work on hydra and other open-source creative software.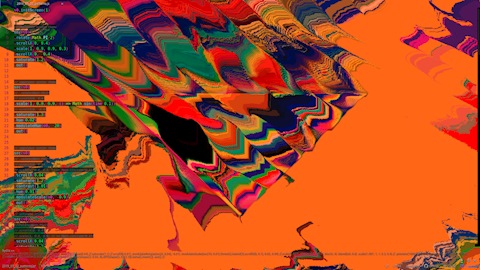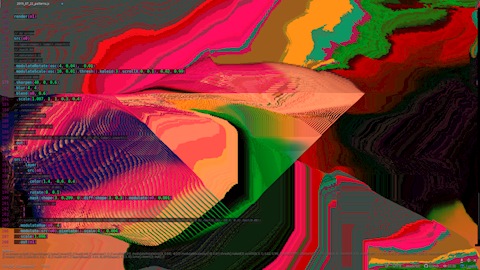 Buy a Coffee for Olivia Jack
Ko-fi helps creators earn money doing what they love. We don't take a fee from donations!
Start a Page