Location de l'atelier & travaux
On repars sur un nouveau mois! A quoi sert votre don? A pouvoir maintenir ma location d'atelier mais également à financer les travaux que je dois impérativement faire dans l'atelier + achat de nouveau matériel !!
Hi! I'm Imogene, Fr. queer disabled and passionate indie dyer. I need your help to continue my magic during this covid-19 time. ** Hey! Je suis teinturière française passionnée & handicapée. Votre ko-fi me soutiendra en ces moments difficile de Pandémie, afin de renouveler le paiement des frais liés à mon site internet (hébergements, domaine, SSL ect) ainsi et surtout qu'au paiement du loyer de mon atelier, à l'heure ou je ne suis pas en mesure de produire du chiffre d'affaire.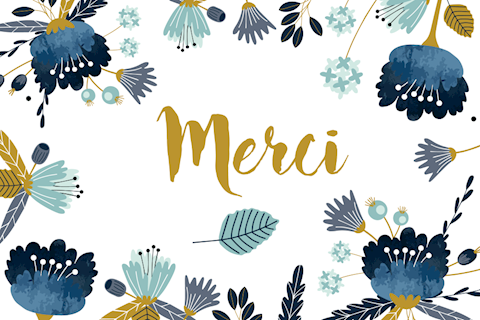 Ko-fi helps creators earn money doing what they love. We don't take a fee from donations!
Start a Page