Hi! Thanks for visiting my little virtual cafe! My name is Jackie Z and I'm a soap maker living in New Zealand with my darling supportive husband, my cool teenage son and my fluffy bunny helpers, Chloe and Max! www.inmysoappot.co.nz I love making soap, but more so, I love teaching and sharing my passion with others, which is why I have created this soap making blog. However, making soap tutorials takes up a lot of time and material, and that costs money. If you enjoy the tutorials on the blog, please consider donating a virtual 'flat white' - as we call our coffee here in New Zealand. It would help keep those tutorials coming! Thank you so much!
x
48
Received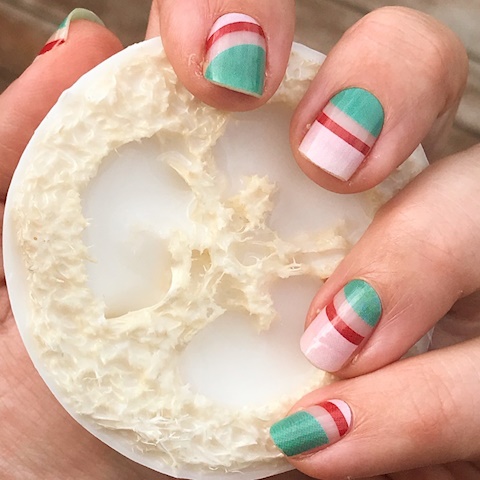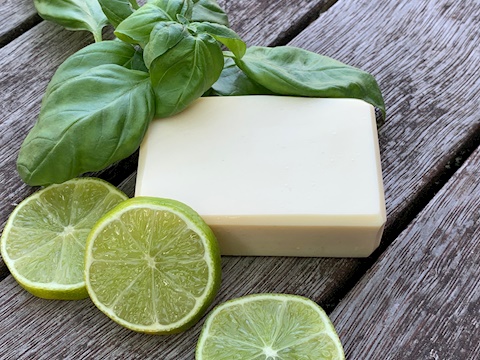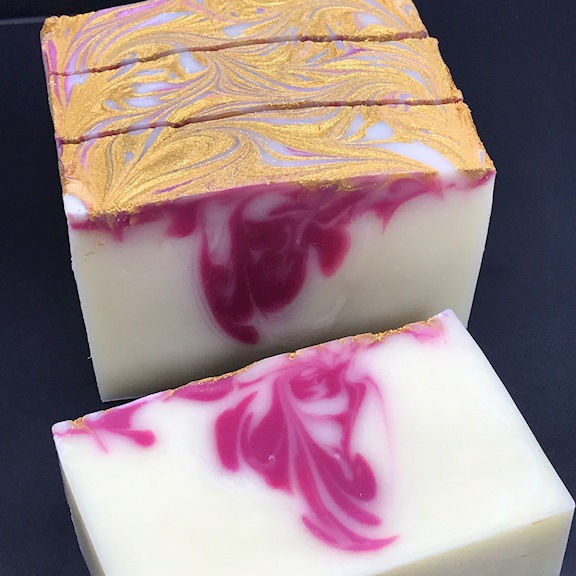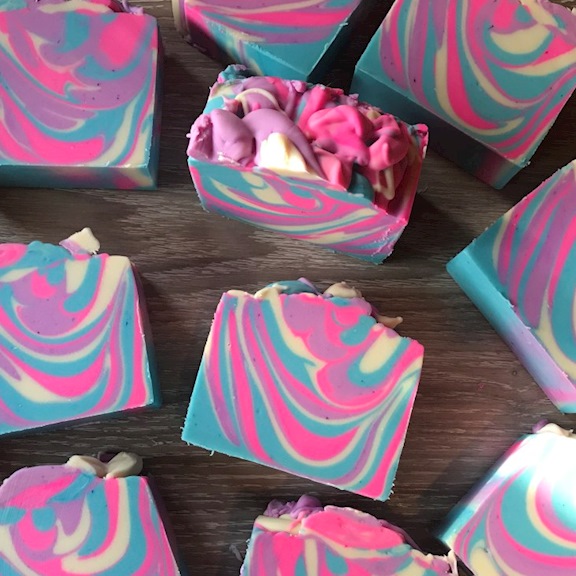 Buy a Coffee for Jackie Z
Ko-fi helps creators earn money doing what they love. We don't take a fee from donations!
Start a Page