Kenneth started his own imprint, acquiring the rights back to all his previous work and started writing and publishing his works. He also co-writes other authors. We are here to seek KoFi funds for publishing costs like editing and graphic designers. When not writing or working in publishing he enjoys his family of his wife, children and grandchildren.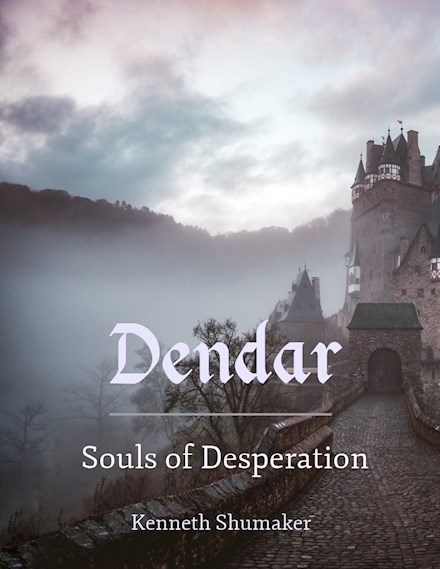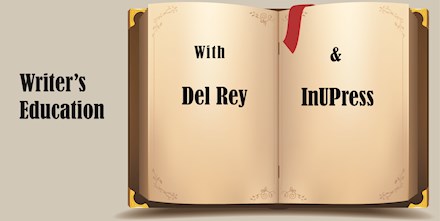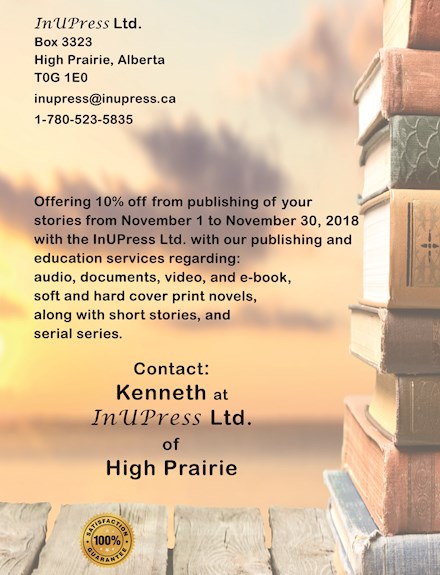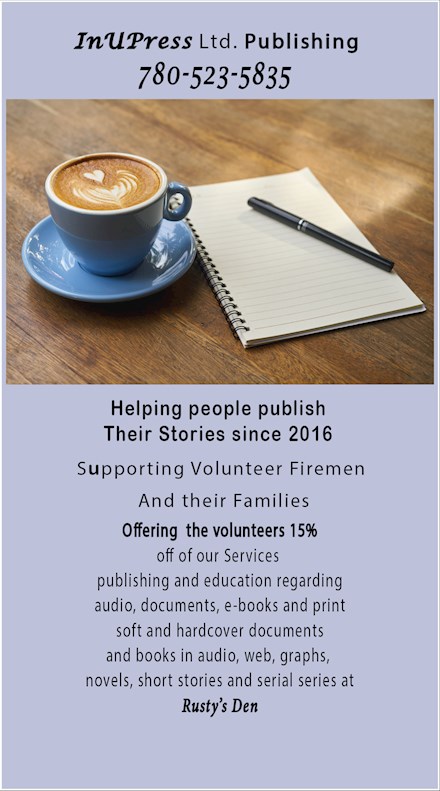 Buy a Coffee for InUPress Ltd.
Ko-fi helps creators earn money doing what they love. We don't take a fee from donations!
Start a Page