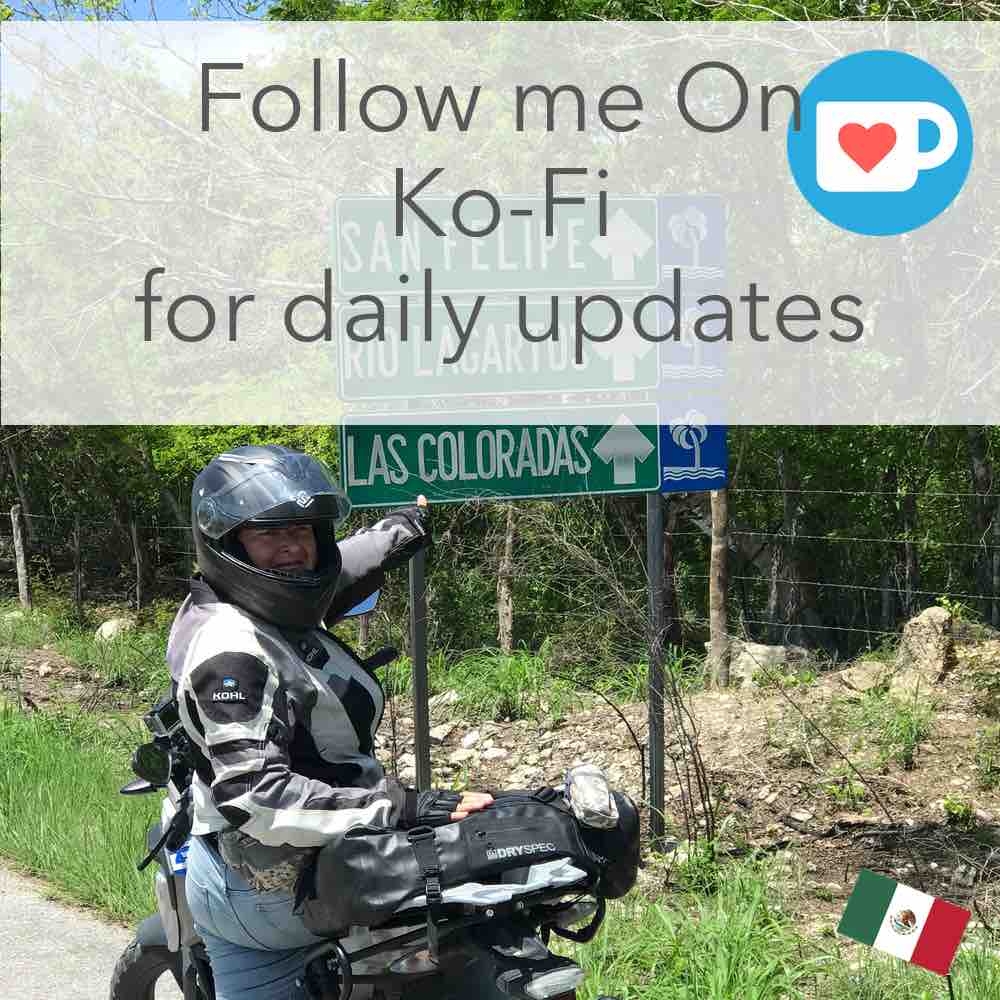 Jeanette Slagt #FromPuebloToPueblo
Currently, I am on this epic road trip through Mexico, From Pueblo to Pueblo, 5000Km from Cancun to La Paz, no highway or tollway if possible and right through the heart of Mexico. Your support will help me keep my gear up to date to film this roadtrip so you can travel with me on YouTube, Leaving Holland Channel.
Ko-fi helps creators earn money doing what they love. We take 0% fee on donations!
Start a Page