As I do translations of different works (primarily Side Story), I am also looking for a full time job after being permanently laid off due to COVID closures earlier this year. My goal is to prevent running my savings (which is supposed to be used for paying back student loans) dry while continuing this work. As thanks for your support, I will provide an extra chapter for every $25 goal!
I'm an amateur Chinese-English and Korean-English translator! Currently a stay-at-home college graduate due to COVID-19 and working on all kinds of projects I didn't have time to do until now. When I'm not, I go hunting for jobs like a ravenous wolf; I also love destressing through cooking all sorts of food (I try not to think about the cleaning hahaha). My maybe-one-day dream is to write a blog of my cooking adventures titled, "A Tale Of A Thousand and One Recipes From Around the World"... If I can even get to a hundred.
x
4
Received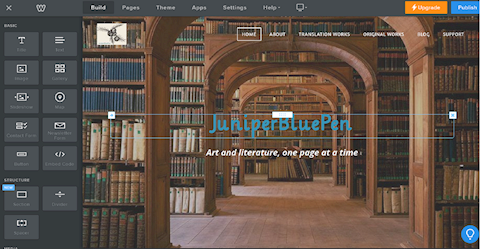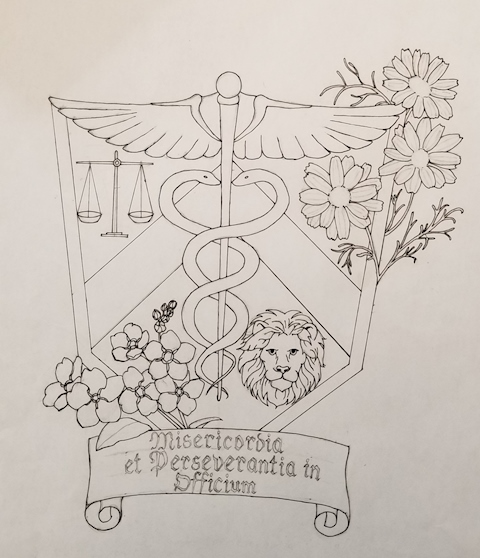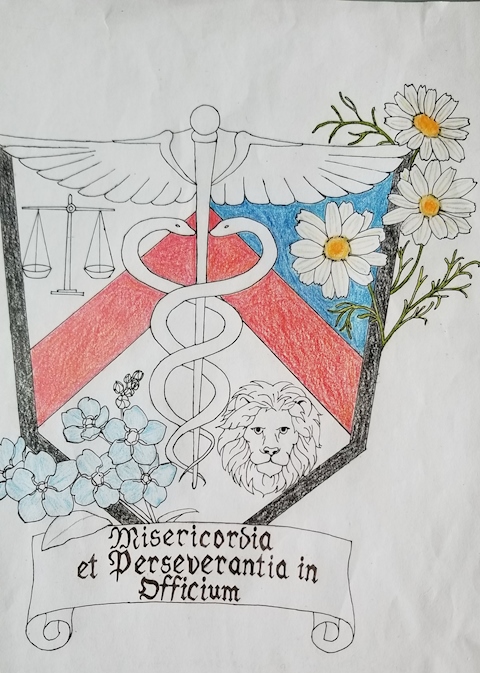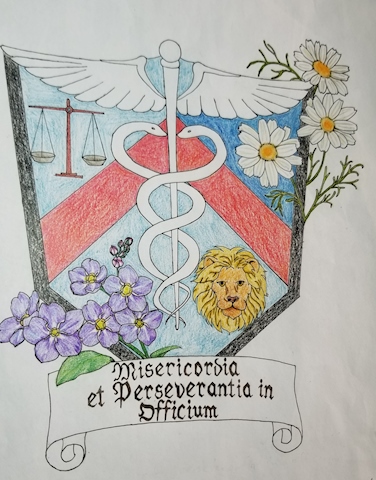 Ko-fi helps creators earn money doing what they love. We take 0% fee on donations!
Start a Page