Support Kerry McAvoy, Ph.D.
Writer. Coach. Psychologist Hello! I'm Kerry, a psychologist who now writes full-time. Thank you for buying me a proverbial cup of hot chocolate! I appreciate your support. It enables me to focus on various writing projects. I'm taking a break from the memoir. I recently learned it needs extensive changes. It's a traumatic story that I've been working on for the past year and a half; I'm exhausted. It's taken a physical and emotional toll. In the meantime, I've started to write a romance novella in addition to blogging. The change feels wonderful. I'll keep you apprised about how it's going. In January, I launched a podcast with Ashley Shannon called How to Publish Your Book. I hope you'll check it out at https://howtopublishyourbook.org. Our goal is to develop a thriving online community where writers get support to publish successfully.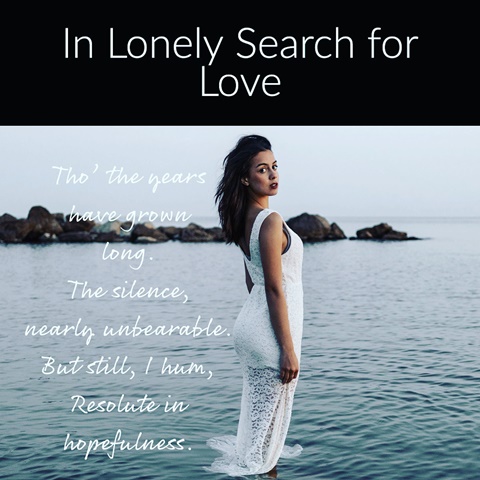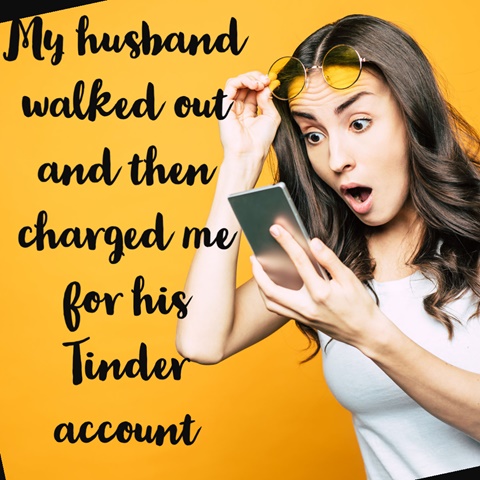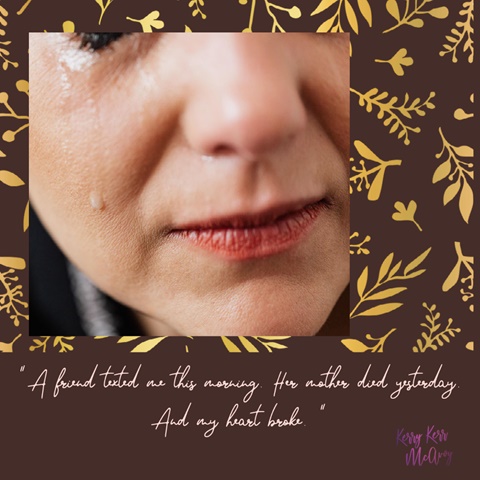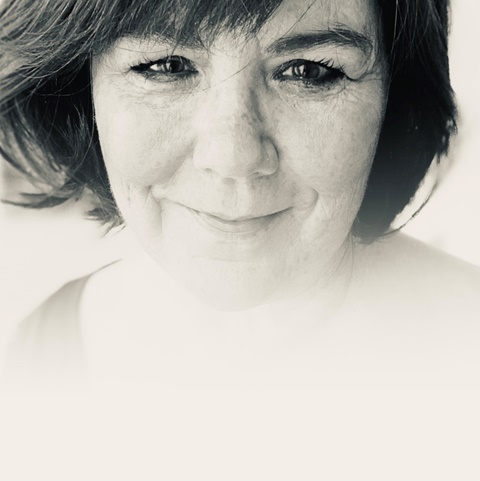 Ko-fi helps creators earn money doing what they love. We take 0% fee on donations!
Start a Page