Finish Tifa and Mikasa cosplay
To finish new cosplay projects I need: - swords for Mikasa (Attack on titans) - shoes and accessories for Tifa (Final Fantasy 7 Advent children)
Hi everyone! Welcome to my page. I`m a cosplayer from Russia (Siberia). I am not a profi in cosplay and don`t have a lot of followers. But I will be grateful to every supporter. Supporting me your motivate me to create!
x
54
Received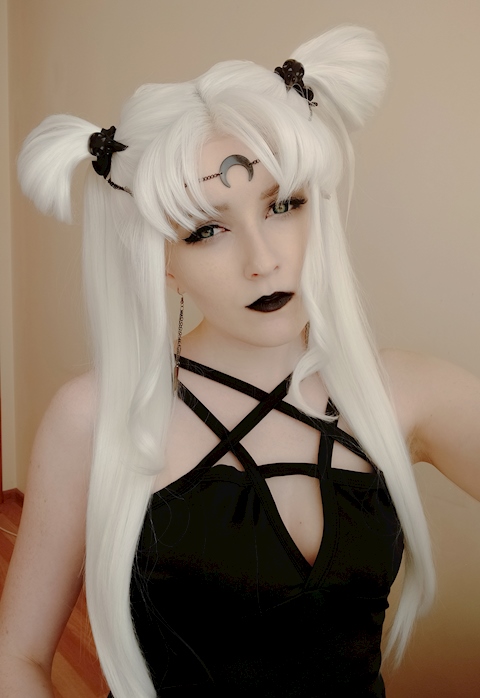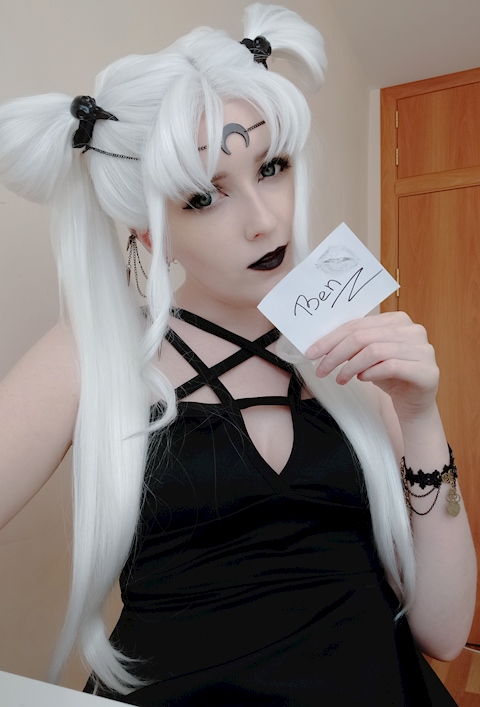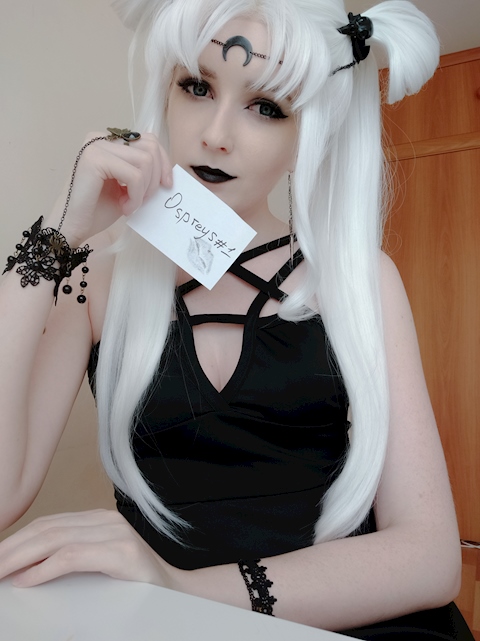 Buy a Coffee for Kseniya Kanda Cosplay
Ko-fi helps creators earn money doing what they love. We don't take a fee from donations!
Start a Page