Hi, I'm Lea! I am creating sky.lea.moe and flowabot. You can follow me and find or contribute to my work on GitHub. Thanks to Alisa Anton for the cover photo!
x
70
Received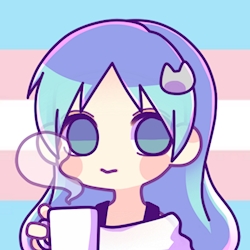 LeaPhant 🌈
Thank you for supporting my work and helping me pay my server costs. :) ~ Lea
Ko-fi helps creators earn money from their passion. We don't take a fee from donations!
Start a Page