Choose a Membership Level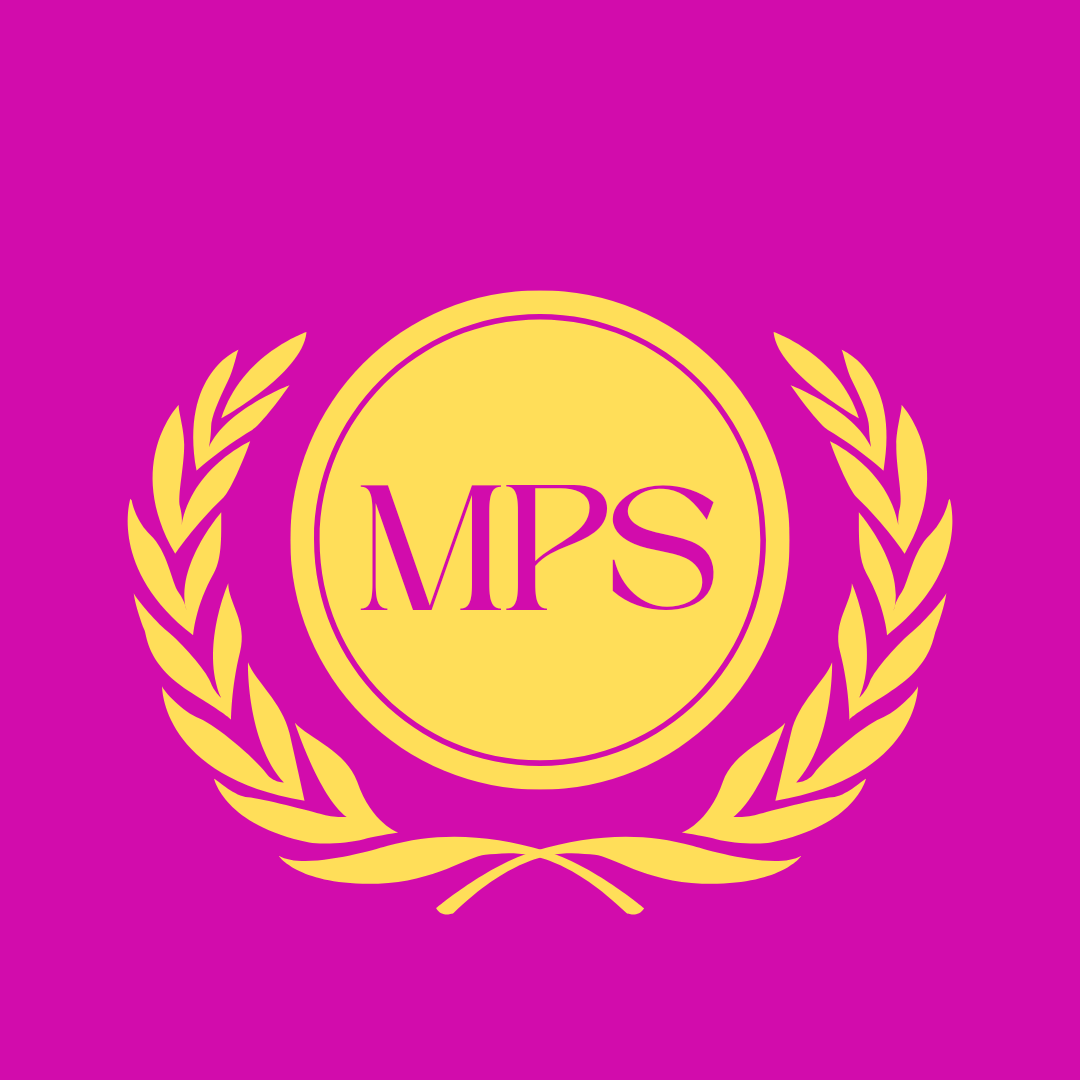 You'll get 1-3 exclusive poems sent to you by email every month. These may be one offs, or new work destined for a new collection.
Investors meaningfully support my art practice. This is an investment in an ARTIST, not in the end product (the art). Investors receive: + A monthly board report (PDF) of developments in my artistic practice + A seat at the Quarterly Board Meeting, which is a live call designed to facilitate two-way conversation. It talks through everything from artistic development of new works to opportunities and marketing. + A copy of The Quarterly Correspondence each quarter, as part of their membership + A discount of 15% on all services and products.
Exclusive Content

Social Media Shout-out

Behind The Scenes

Exclusive Discounts