I want to support my mom and uncle with home expenses and saving up for better tools of trade in the future! Any small donation is appreciated. Thank you for your support!
I'm Rett! 👻 I draw original content when my art zest comes (and goes). I started out with trad for a long time; am learning more with digi along the way. I hope that creating a Ko-fi account will give me more motivation to enjoy making art! ▮ HEADSHOT SKETCH REQUESTS: OPEN ❖ Donate 4 Ko-fis with a comment of a character's name and their origin series and I will draw a shaded headshot sketch! ❖ Donate 5 Ko-fis for a colored headshot sketch! ↓ ALL LINKS ↓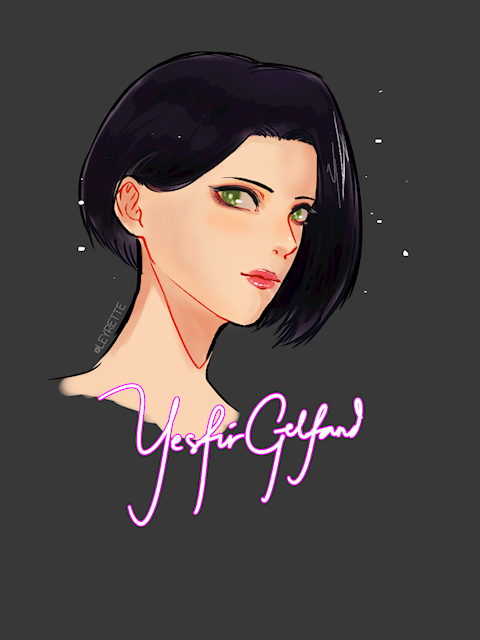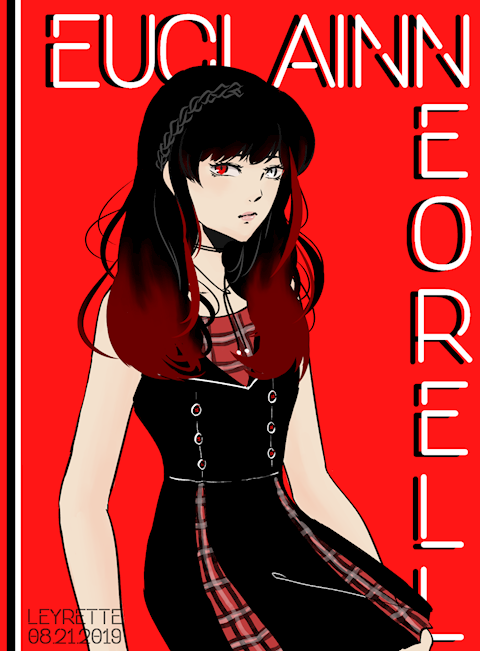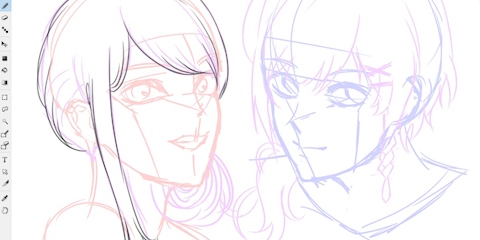 Buy a Coffee for Leyrette
Ko-fi helps creators earn money doing what they love. We don't take a fee from donations!
Start a Page