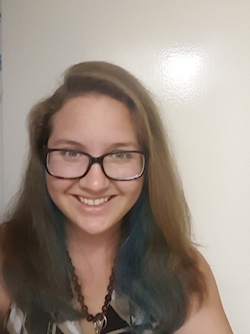 Olivia // writing+illustrating a book!
I'm so excited to be writing a book, and to be illustrating it too! I'll be sharing some of my work here on Ko-Fi, such as process videos, select images, and other updates for my book about astrochemistry.
Ko-fi helps creators earn money doing what they love. We take 0% fee on donations!
Start a Page