I'm Lokita Naky. At least that's how I go on the Internets, my Nom de Plume if you want. I'm not very good at descriptions of myself, but long story short, I love drawing and telling stories and telling stories with my drawings.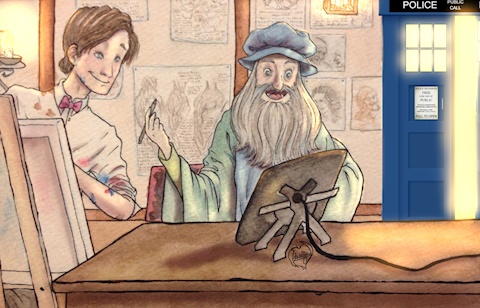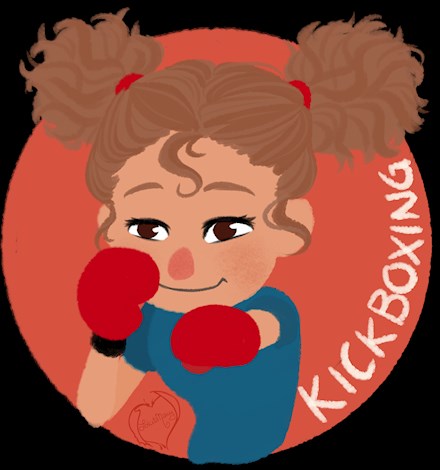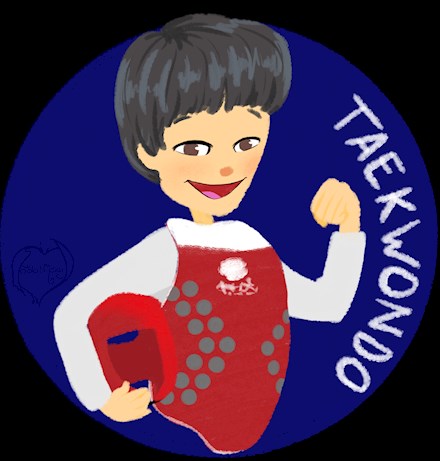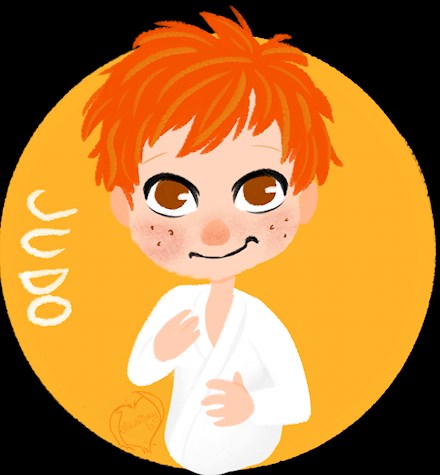 Buy a Coffee for Lokita Naky
Ko-fi helps creators earn money doing what they love. We don't take a fee from donations!
Start a Page