Sharing my journey from London Law Student to Future Lawyer. Providing a helpful view of the process it took on my journey to becoming a lawyer. Sharing tips from studying law to application advice. Mentoring on personal development and productivity.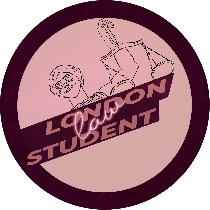 LondonLawStudent
The aim of lifeofalondonlawstudent.com has always been to provide a resource for other future aspiring law students and aspiring lawyers. This advice, mentoring and guidance will always be free. All your donations ensure that the website remains up, running and forever free.
Ko-fi helps creators earn money from their passion. We don't take a fee from donations!
Start a Page