Keeping production going!
Thanks to your donations, we've hit our previous target of £500 to cover our hosting fees for the next year! If you'd like to carry on helping us, we really appreciate your support. We're a 2-person team, and every episode of Mockery Manor takes an extremely long time to put together. Plus we also have to pay our actors! So we've set a new target which will help us finish this season of Mockery, keep Madame Magenta in booze and biscuits, and start work on our next full-cast project.
Hello! Laurence and Lindsay, here. We are Long Cat Media, a UK podcast production company specialising in audio fiction. We're the creators of Mockery Manor and Madame Magenta: Sonos Mystica. Subscribe to both now wherever you get podcasts, and keep an eye on our website and socials for news of upcoming projects!
x
244
Received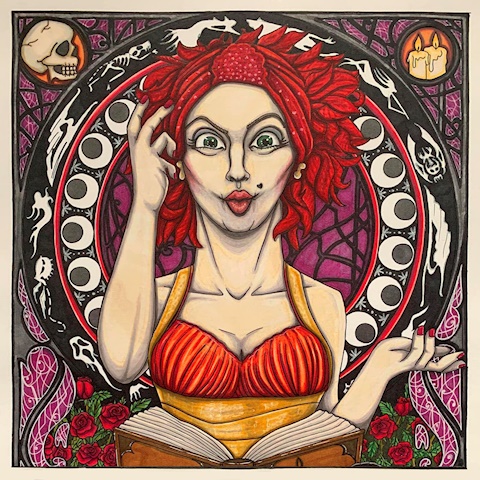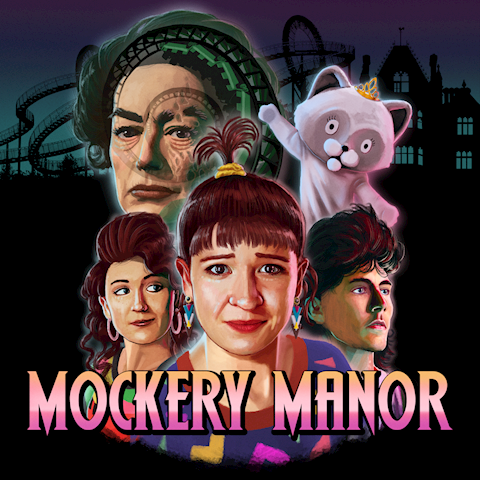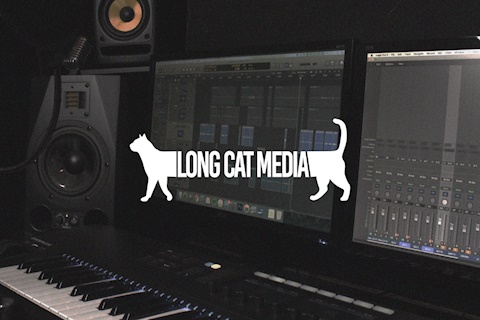 Buy a Coffee for Long Cat Media
Ko-fi helps creators earn money doing what they love. We don't take a fee from donations!
Start a Page