It costs several hundred dollars per year for me to upkeep my blog, organize resources, and back up data. If you find my tutorials useful, please consider supporting the blog with a little ko-fi!
professional dweeb, sometimes draws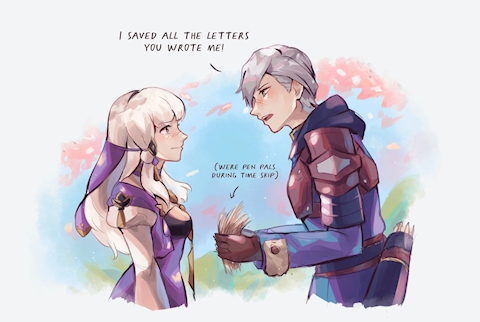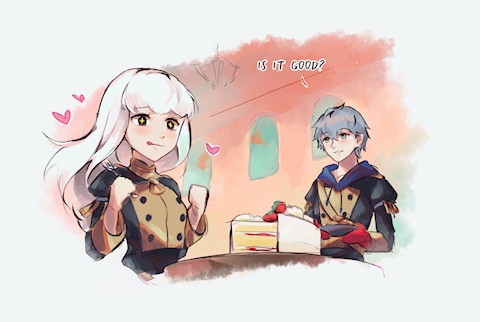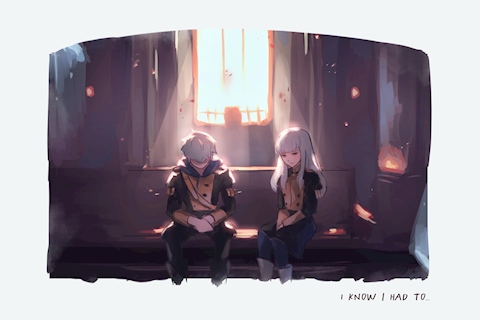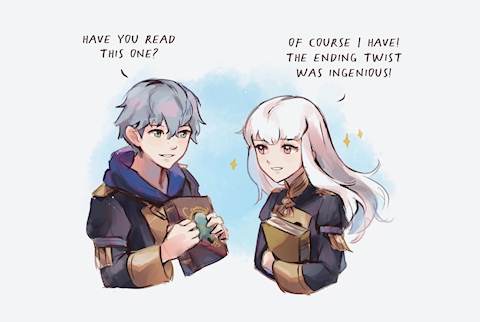 Ko-fi helps creators earn money doing what they love. We take 0% fee on donations!
Start a Page