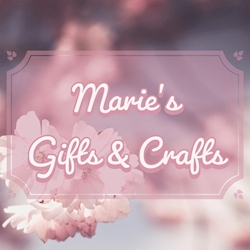 Marie's Gifts & Crafts
Welcome to my Ko-fi Page. Your support means a lot to me & it would help me to get closer to opening my physical store. If you love everything that I do, please consider supporting my shop.
Ko-fi helps creators earn money doing what they love. We take 0% fee on donations!
Start a Page