The goal is to raise money to support my poetry. My kids like to eat and all. Thanks!
Just a middle-aged dude doing middle-aged things. Thrown myself at the ground many times, still trying to miss. I write poetry.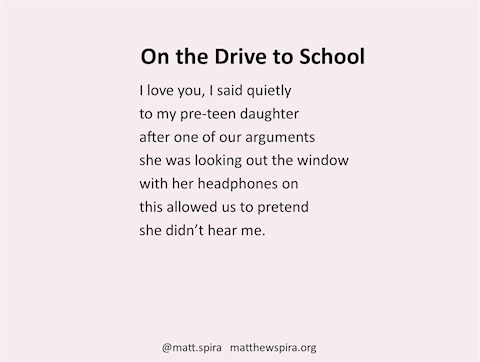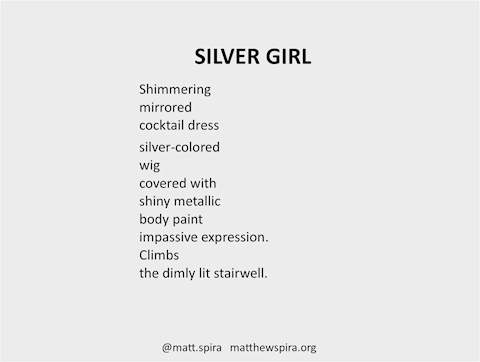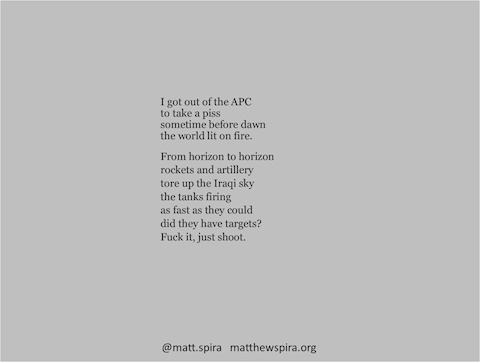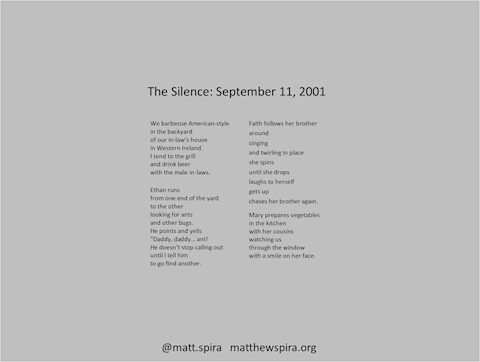 Buy a Coffee for MatthewSpira
Ko-fi helps creators earn money doing what they love. We don't take a fee from donations!
Start a Page