Add the first ever crowdfunded, crowdsourced world to 'Crowdsourced Adventure', a small one. And get your text message (name/username, even a URL, or another message up to 30 characters long) in the game plus your ideas for the world are welcome too!
Independent artist, video creator, game developer. Have lots of content available on matthornb.itch.io and various websites including www.triumphantartists.com.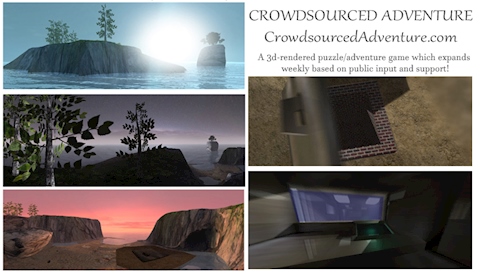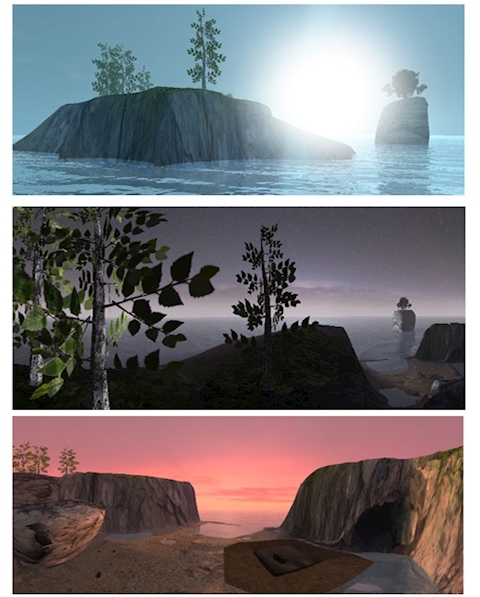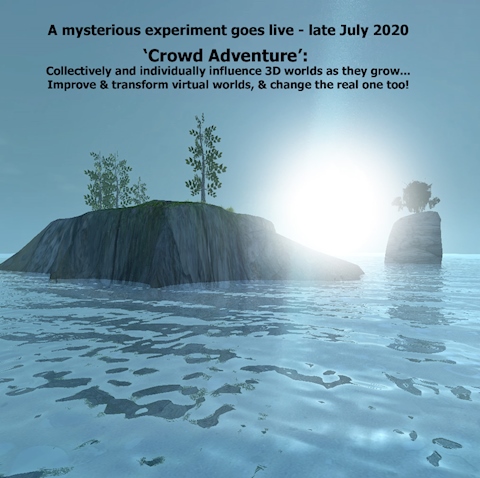 Buy a Coffee for Matthew Hornbostel
Ko-fi helps creators earn money doing what they love. We don't take a fee from donations!
Start a Page